Nearly two years after PlayerUnknown's Battlegrounds arrived and rocked the battle royale scene's world, one of its producers has now talked about some questions that initially hovered over its development, calling the game "almost a reckless attempt" and something of a "risk."
As spotted by our sister site The Loadout, executive producer at developer PUBG Corp., Taeseok Jang, has discussed PUBG's release in a video looking back at its creation. In the video, titled PUBG – Early Days Retrospective, which you can check out below, he says the team of devs behind PUBG had "almost no experience" back in its early stages of development, and were pretty new to the FPS games genre.
According to the game's action and gameplay tech part lead, Marek Krasowski, the devs faced some challenges getting the game's ambitious features and designs off the ground against tight time constraints, which meant they had to "refine and polish" prototypes "to be good enough to be shipped in a live game." This, Jang says, carried its risks.
"I think what is very important is to create the game, only after thinking through how gamers will take in these features," he explains at around the 2:28 mark. "It was almost a reckless attempt, but we took a risk with the version we had in mind with a strong will to succeed and we happened to succeed."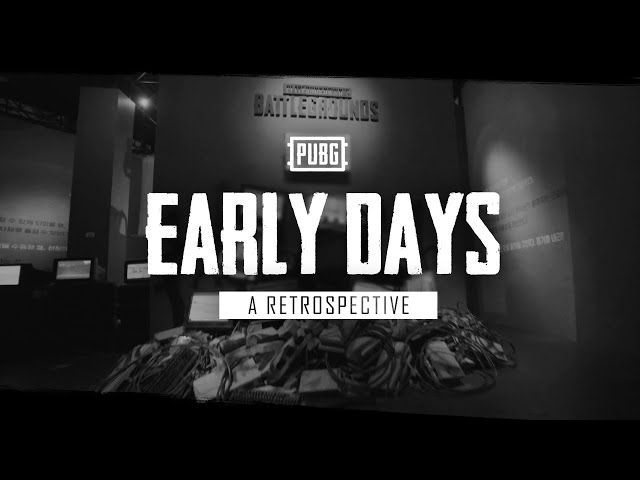 PUBG launched in Steam Early Access in March 2017 with its full release the following December. In the time since then the battle royale has seen a raft of new goodies arrive, including three new PUBG maps, updates, and most recently, a Motor Glider that lets you fly for the first time.
As part of the recent PUBG 5.2 update, the devs now have a way of testing new features, modes, and changes before they head to the live game in the form of PUBG Labs.