Gearbox, the publisher behind 2023 hit Remnant 2 and the developer of the Borderlands series, may be put up for sale by parent company Embracer. The fantasy RPG game was met with largely positive reviews on release, but Embracer has already closed Saints Row dev Volition as part of a restructuring effort and appears to be looking to Gearbox next.
Based on reports given to Reuters by insiders, Embracer is allegedly looking to sell on the developer after receiving interest from other third-party companies.
This may be a result of Embracer's restructuring plans, which were announced in June, 2023. These have been put in place to "[reduce] overhead costs by at least 10%," ensuring the company "[reaches] a financial net debt below SEK [Swedish Krone] ten billion by the end of [fiscal year] 2023/24."
Volition, the development team behind the Saints Row games, has already been shut down by Embracer, and selling Gearbox appears to be a potential next step in the restructuring process.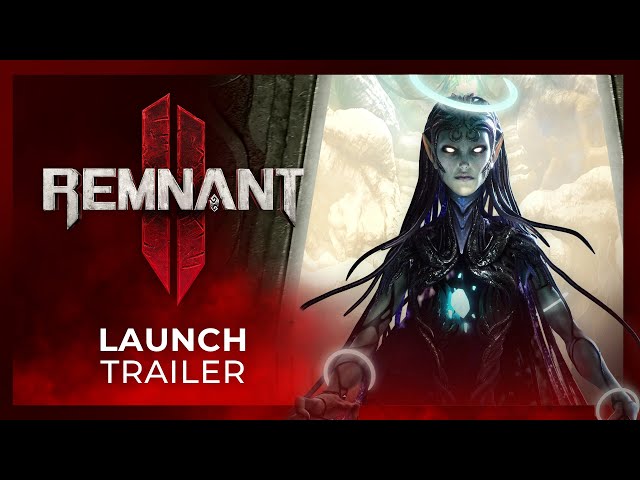 Yet, it seems odd given the success of Remnant 2, and the ongoing excitement around Borderlands – which now has an official movie in the works. We gave the former an 8/10 in our Remnant 2 review, higher than 2023's heavy hitters Starfield and Hogwarts Legacy, and it currently sits at 9/10 on Steam with 'very positive' reviews. The game also sold a million copies in a week.
Embracer has declined Reuters' request for comment, but we'll be sure to update this piece if any further information emerges.
In the meantime, if you're looking for something similar to Remnant, we've got a list of the best fantasy games for your perusal. If the chaos and criminality of Saints Row are more your thing, though, we also have a rundown of all the best crime games – not that we endorse IRL criminal activity, of course.