The Resident Evil 4 remake cast included Asian-Canadian actor Lily Gao as the horror game's fan-favourite character, Ada Wong, but she has faced backlash post-launch. After deleting the contents of her Instagram account, Gao has returned to discuss the "racist, sexist harassment" she received as part of Resident Evil 4 Remake's launch.
Gao removed the contents of her Instagram account in early April in the wake of the Resident Evil 4 remake release date and the unfortunate abuse that accompanied it.
Being the first Asian woman to portray the character – Ada was originally portrayed by Sally Cahill, then Jolene Andersen – Gao was hit with torrents of abuse, but has returned to the Instagram on April 9 to discuss the situation.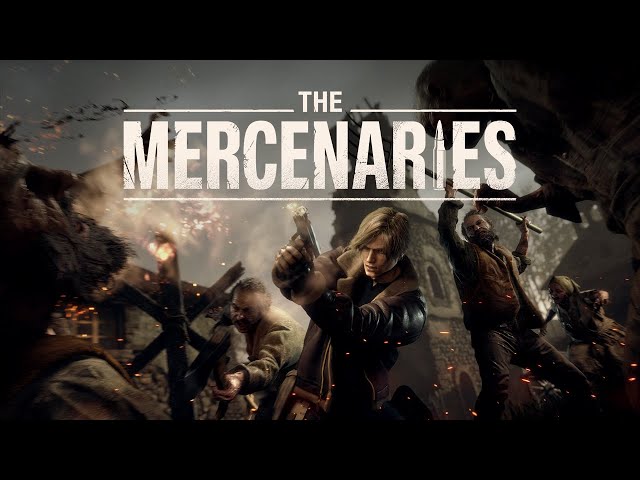 "Being the first Asian actor to portray Ada in the Resident Evil games is an honour," she writes. "It's unfortunate that, with the game's release, also came the all too familiar feeling of 'I don't belong.' While criticism is expected, it's not the first time an actor of colour faces [sic] racist and sexist harassment, for simply participating.
"Inauthentic casting perpetuates an unhealthy image that further dehumanises the community they seek to reflect. It is time we stop only capitalising on the sexualised, eroticised, and mysterious Asian woman, and make a space to honour every kind of Asian woman.
"My Ada is a survivor," she continues. "She is kind, just, intelligent, and funny. She is unpredictable, resilient, and absolutely not a stereotype."
Players will get to play as Ada first-hand during the new Resident Evil 4 Remake Mercenaries mode, which some believe is early preparation for Separate Ways, the Ada-centric mode that, while currently unavailable in-game, is believed to be on the horizon.
If you haven't played the game yet, our Resident Evil 4 Remake review raves about it, so why not give it a go? We have a list of the Resident Evil 4 Remake system requirements here to ensure that your rig doesn't spontaneously combust, as well as the best Resident Evil 4 Remake weapons to help you pop heads and take names.