Starfield crossplay and cross saves are seemingly confirmed as the store page for the upcoming Bethesda RPG game is updated with the 'Xbox Anywhere' tag. With the Starfield release date imminent, players who purchase the PC version of the game will be able to access it on Xbox and vice versa, and their save data will also be available regardless of platform. So, if you want to play a little bit of Starfield on your gaming rig, and then swap to the sofa for a few hours on the Series X, you can pick up precisely where you left off with no extra hassle or charge.
Despite everything we know about Starfield companions and Starfield mods, crossplay and cross saves, until now, have been in question, with no word from Bethesda or Microsoft confirming either feature. As of the time of writing, however, the official Starfield store page has been updated to carry the 'Xbox Play Anywhere' and 'Xbox cloud saves' labels, seemingly affirming that crossplay and cross saves will be enabled.
Naturally, this adds some extra security to your Starfield saves. Imagine pouring hundreds of hours into Bethesda's open-world galaxy only for your PC to suddenly bug out, meaning you can't access your game anymore. Nightmare.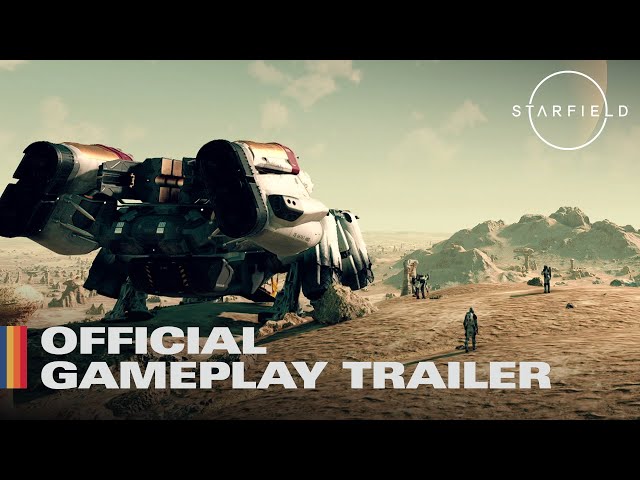 With Play Anywhere however, your save will still be available and you'll be able to get into Starfield on either an Xbox Series X or Series S. You can also get the standard edition of Starfield via a subscription to Game Pass.
We're getting very, very close to launch now, so make sure you're up to speed with Starfield character creation, and ready to hit the stars as soon as possible. Still looking for more? While a good Starfield wiki can be a handy source of information, our new Starfield Database goes further, offering you daily news, searchable databanks, and even interactive tools.