When can you play Starfield early access? It feels like we've been waiting for eons to finally get our hands on Bethesda's interstellar labor of love – but it turns out that wait might be over sooner than you think. Here's everything you need to know about Starfield early access, including its release date and how to opt-in ahead of launch.
While the Starfield Game Pass launch coincides with the Starfield release date, we now know that players can acquire "up to five days early access" as a pre-order bonus in special editions of the RPG game. Of course, that means you'll need to splash out more than your subscription charge if you're looking to jet-set across the galaxy as early as possible.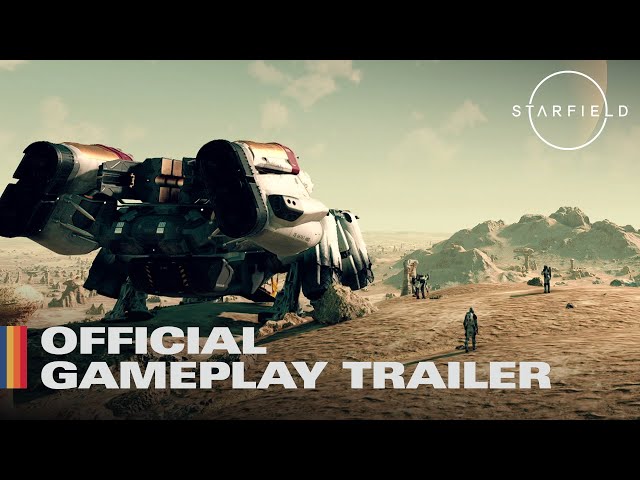 When is Starfield early access?
Bethesda has confirmed that Starfield early access on PC and Xbox Series X/S begins on Thursday, August 31 at 5PM PDT / 6PM CST / 7PM CDT / 8PM EDT , then Friday, September 1, 2023 at 1AM BST / 2AM CEST / 9AM JST / 10AM AEST.
The exact amount of play time available in early access is subject to your time zone and any potential outages that might occur in the lead-up to the official release date. We already know that Starfield pre-orders are flying off the digital shelves, so it stands to reason that early access will prove a busy period for Bethesda.
How to play Starfield early access
To get Starfield early access, you must purchase the Premium or Constellation edition of the game.
Starfield early access is included in the following editions:
Starfield Premium Edition upgrade – $34.99
Starfield Premium Edition – $99.99
Starfield Constellation Edition – $299.99
That's everything we know about the Starfield early access start date. We'll be updating this page once the early access release times are confirmed, so be sure to check back to discover when exactly the space game's early access period is due to go live in your time zone. In the meantime, check out all the Starfield skills, Starfield traits, and Starfield backgrounds you can choose, so that you can spend less time in Starfield character creation and more time exploring Starfield cities in early access.
If you're looking for more, our new Starfield Database goes further, offering you daily news, searchable databanks, and even interactive tools.