Starfield interactive maps are your best pal when it comes to navigating the cosmos of Bethesda's latest RPG game. From the tiniest dwelling to the most sprawling metropolis, as we outline in our Starfield review, there is adventure, loot, and lore to be found in every corner of the cosmos. Fallout and Skyrim are big, but Starfield is on another level – if you want to get the most out of Akila City and New Atlantis, we've got interactive Starfield maps here for you already.
You're going to need the best Starfield companions and the best Starfield weapons. But all the tools and tagalongs in the world won't be enough unless you know where you're going, and where to find all of the good stuff. That's where we come in. StarfieldDB's new Starfield interactive maps mean you can scope out Bethesda's sweeping locations with ease, and locate all the key items and goodies without having to hit dead ends and false starts.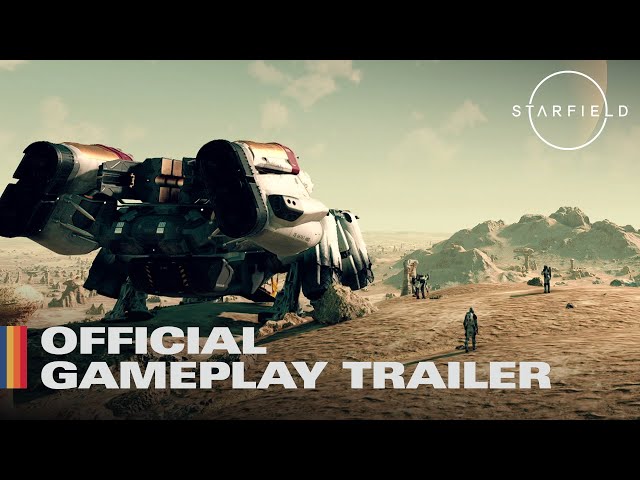 Let's start with Akila. Home to the Freestar Collective and big-time NPCs like Marshall Daniel Blake, it's also where you'll find the Hitching Post and Laredo Arms, Galbank, TerraBrew, the Coe Estate – if you want to scope the place out before landing there yourself, or find all the hidden bits and pieces buried within, check out our fully interactive Starfield Akila City map.
And then there's New Atlantis, the biggest city Bethesda has ever built. Here you'll find the spaceport, Constellation HQ, a full transit system, and so much more. You know, forget the description – just take a look at our fully Starfield New Atlantis map for everything you need.
Alternatively, with the full game finally here, you might want to know 'how long is Starfield?' You can also take a look at all the Starfield missions, to get a sense of what's coming up.