Starfield Steam sales are down, as the latest Bethesda RPG drops a number of places on Valve's store just over a month since launch. At the same time, two other games from the Skyrim creator – Elder Scrolls Online and the once-troubled Fallout 76 – make significant gains on the latest Steam chart, jumping in popularity both globally and in the US specifically. Baldur's Gate 3 meanwhile manages to remain in the Steam top ten after launching in early August.
Between all the latest and greatest Starfield mods, and the hundreds of unexplored Starfield planets, there are plenty of reasons to return to Bethesda's RPG game or start playing for the first time. Also available via Game Pass, Starfield's Steam sales figures only reflect a part of its player base. Indeed, it enjoyed a bigger launch in terms of player numbers than any other Bethesda game in history, with the studio since announcing that Starfield has so far accrued more than ten million users.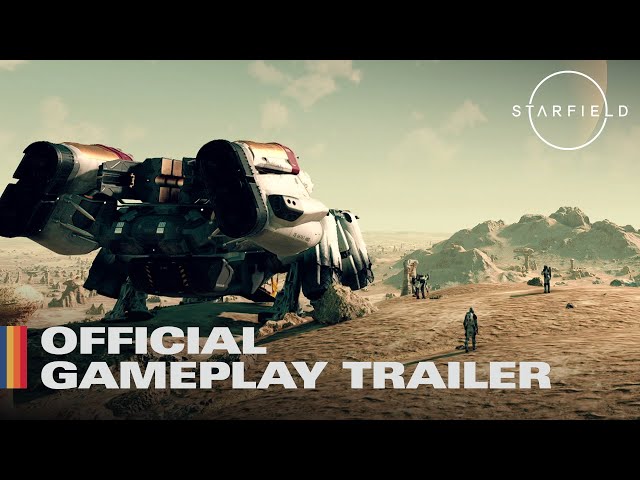 Nevertheless, Starfield is down 31 places on Valve's storefront this week, compared against the same, global chart from last week. It puts the space game at number 50 on the worldwide Steam top seller's chart, behind rival RPGs including Lies of P, Lords of the Fallen, and Baldur's Gate 3. Meanwhile, Elder Scrolls Online has jumped 11 places to number 24, while the divisive Fallout 76 has leapt 46 places to number 38.
These changes are reflected in the US-only chart, also. Starfield is down 19 places, to number 34. Elder Scrolls Online meanwhile is up 19 places, to number 11, and Fallout 76 again makes big gains, jumping 29 places to sneak into the top 20. In both the global and US-specific charts, Baldur's Gate 3 remains in the top ten.
If you're exploring the Settled Systems, or planning to shoot off into the stars for the first time, you'll want to know how to build Starfield outposts, which can be a little fussy. You can also get all the Starfield console commands and cheats that you'll eve need.
Want even more? While a good Starfield wiki can be a handy source of information, our new Starfield Database goes further, offering you daily news, searchable databanks, and even interactive tools.