Starfield is arguably this year's most highly anticipated RPG game, and it's no wonder why when one considers the expansive space travel and character choice Bethesda has been promising prospective players. Unfortunately, Starfield won't be able to include every single feature we have been looking forward to. One of those features is the ability to ride around on a planet either on an extraterrestrial mount or in a ground vehicle. Todd Howard confirmed in an interview that we will be traversing space either by flight or by foot.
The face of Bethesda himself, Todd Howard, sat down with Kinda Funny Games today to answer fan questions about Starfield. He covered a little bit of everything, from fishing in Starfield to romance options. One of the most important things brought up is the question of terrain vehicles. Will you be able to drive around a planet on some sort of space car? Or maybe you can tame and mount an alien beast?
Unfortunately, Howard confirmed that neither of those transportation methods will be available in Starfield. Despite the massive size of the game and the planetary diversity, there will be no terrain vehicles and no ability to use mounts. At the least, you can fast-travel to your ship if you need to at any given time and make use of your jetpack to traverse a planet more quickly.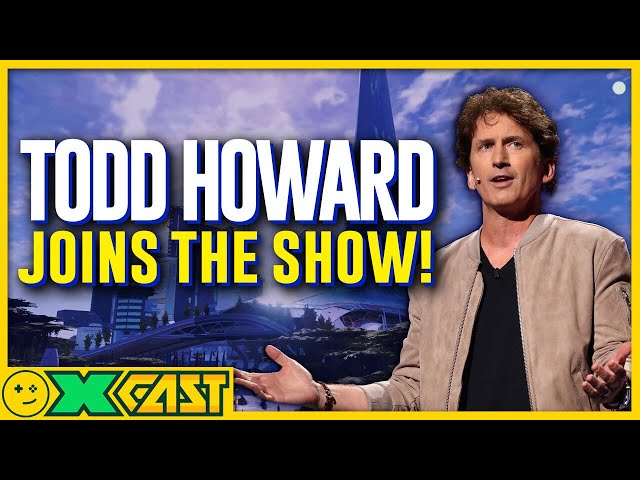 The lack of vehicular support doesn't come as too much of a surprise seeing as exploration is one of the core elements Starfield's open world has been promoting, and what better way to explore a planet than by walking around on it? Despite minor inconveniences here and there, moving by foot on land and by ship in the air makes for a fun and immersive way to scout around and investigate. Personally, I'm almost certain modders will end up adding some sort of mount or terrain vehicle ability anyway.
If you are interested in picking the RPG up when it releases this fall, be sure to check the Starfield system requirements out to make sure that you can run it on your PC smoothly. You can also look through some of this year's other great upcoming PC games, or browse a few of the best space games that are already out and ready for you to play.