Every week PCGamesN recount the highest performing titles on Valve's platform, from the ten Steam top sellers to the Steam games with the most concurrent players. Why? Because knowing what games people are flocking to is useful for discovering new titles and reminding us of the ones we really ought to have tried by now.
The first portion of this weekly roundup focuses on Steam sales – that is to say the games and DLC that are selling like proverbial hot cakes. We pull these entries from the Steam store itself, under the global top sellers page. The second part of our Steam charts rundown looks at concurrent players, which gives us some insight into the most played games of the past week.
This week we see a slew of new games releasing on our platform of choice, and a good chunk of them are pretty good, too. The top sellers list has room for lots of new popular names, but it's business as usual when it comes to the top games by concurrent players. Join us as we list the top ten games for each category along with a brief analysis of the week's biggest surprises.
Steam top sellers
Here are the Steam top sellers, week ending August 17th:
Monster Hunter: World
Rainbow Six Siege
Graveyard Keeper
The Walking Dead: The Final Season
Danganronpa V3: Killing Harmony
No Man's Sky
Rise of the Tomb Raider
Phantom Doctrine
Farming Simulator 17
Rocket League
Following a fallow release period, new releases are edging out the usual suspects – the most recognisable of which being the seminal battle royale game that is PlayerUnknown's Battlegrounds. Brendan Greene's 100-player scrap is nowhere to be seen in the Steam top sellers list, but strongly-reviewed new names such as Phantom Doctrine and The Walking Dead: The Final Season take high spots behind Monster Hunter: World. Not all have been universally well-received, though: Graveyard Keeper, an "inaccurate medieval cemetery management sim" that launched on August 15th, landed with mixed reviews.
Sales have helped a few titles get on this top sellers list, including Telltale's latest zombie-themed season with a 10% discount in the run up to its August 14th release. The free weekend and 60% sale ahead of the Rainbow Six Siege: Grim Sky release date has certainly helped out Ubi's tactical FPS. Farming Simulator 17 and Danganronpa V3: Killing Harmony discounts have made their mark on the top ten, too.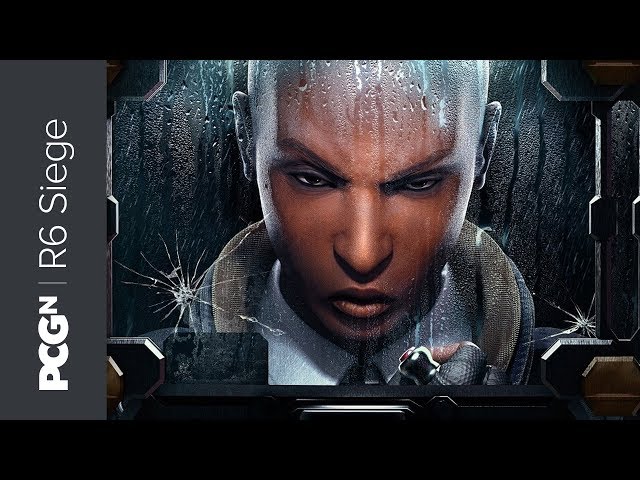 Steam Charts by concurrent players
Here are the most played games on Steam, week ending August 17th:
PUBG
Dota 2
CS:GO
Monster Hunter: World
Rainbow Six Siege
GTA 5
Warframe
Football Manager 2018
Team Fortress 2
Rust
Very little has changed when it comes to the Steam Charts by concurrent players list. PUBG, Dota 2, and CS:GO remain in the top three, with Capcom's first beast slaying PC entry breathing down their necks. The only real change is a better position for Siege, which isn't a surprise considering the hype generated by the Six Major Paris Finals and the Rainbow Six Siege new operators: the murder hole-making Maverick and the shield and taser-wielding Clash.
To see how these figures compare to last week's check out the Steam charts for week 32, 2018. So, there you have it, these are the games people are buying and playing right now – perhaps it'll help you find your next timesink.