The SimFest Steam sale is underway, bringing you plenty of the most relaxing games on PC at a hefty discount. With all manner of satisfying ways to while away the hours on Steam, there's everything from life sims like Disney Dreamlight Valley to strategy games like Xenonauts 2 on offer for cheap. If you're looking to spend some lazy summer afternoons playing some chill games, you won't want to miss out on this Steam sale, so move fast to grab these bargains.
SimFest 2023 takes place July 20-24 on the Valve store, and is presented by indie studios Auroch Digital, part of Sumo Group, and Stray Fawn Studio. It's got all manner of simulation games for you to choose from, whether you're looking to build a town, explore new frontiers, manage a transport empire, or finally start that dream farm.
Perhaps you're finally ready to explore Disney Dreamlight Valley at 25% off, where you can gather all of your favorite classic Disney characters together in a colorful village and try the new Dreamlight Valley DreamSnaps update. Or maybe you fancy restoring broken instruments, gadgets, and antiques to their former glory in The Repair House, which is 20% off.
I've always wanted to try my hand at running a cat cafe, and Cat Café Manager (35% off) is a great way to go about that without all the expenses and scratches that a real-life attempt might manifest. Or you could take up the life of a beer brewer in Brewmaster (45% off), or start a small business making delightful stickers in Sticky Business (10% off).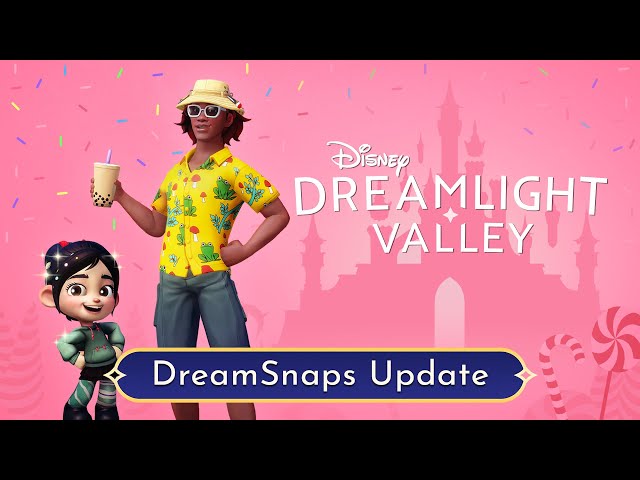 Human Fall Flat (70% off) is one of the most fun co-op games with the right crew, as you and your friends clamber, stumble, and toss your way around its environmental puzzles, each task a test of your character's ability to keep their own limbs under control. Meanwhile, Roots of Pacha (15% off) puts a distinctive spin on the farming game by setting you amid a thriving Stone Age community.
If you want to get a bit more high-octane in your relaxation, classic XCOM-like Xenonauts 2 is 25% off for all your squad-based alien blasting needs, or you can get fantastical with The Wandering Village (25% off), which sees you building a city atop the back of a giant colossus as it roams a post-apocalyptic world.
Against the Storm (35% off) puts a roguelike spin on the fantasy city-building game genre, and its masterful UI transforms its complex, nuanced systems into something anyone can learn their way around. Take a look through our Against the Storm hands-on if you're curious. Or perhaps you'd rather keep things more grounded with the likes of medieval city builder Foundation (25% off).
There's far too much in SimFest to list – and there are plenty of upcoming games among the sales, so you're almost certain to find even more promising options to add to your Steam wishlist. If you want to check out what's on offer, head over to the SimFest Steam page for the full event. SimFest ends July 24, so don't delay.
Alternatively, we've picked out the best indie games if you love supporting smaller teams, as well as finding the best free PC games if you're looking to save even more money.