We already know that Crystal Dynamics' upcoming "narrative-focused" live service Avengers game will feature four player co-op gameplay and some character customisation. What we didn't know until now is that you may not always get to play the hero you want – you won't be able to have duplicate characters in an online team.
In an interview with Eurogamer Crystal Dynamics' lead designer, Philippe Therien said "you have to play as different characters while online. The Avengers all have different skills and talents and we want people to have a fully-fleshed out team. It wouldn't be the Avengers otherwise", when asked about the possibility of two friends playing Iron Man in the same game. So, it looks like the chance of assembling a four-Thor team ready to Mjölnir their way to victory is off the table.
This might be a little surprising to some, given that we just discovered part of the character customisation includes letting players kit their superheroes out with different cosmetic skins and outfits. This might have suggested a Tekken-style costume change solution in situations where players want to use the same character.
On the other hand, it may make total sense, given the studio's work on balancing its characters' power and fighting prowess in the game. The studio has made some decisions about its five playable heroes, Black Widow, Captain America, Iron Man, Thor, and the Hulk, to level the playing field, creating a situation where the human assassin could be evenly-matched with the Norse God of Thunder.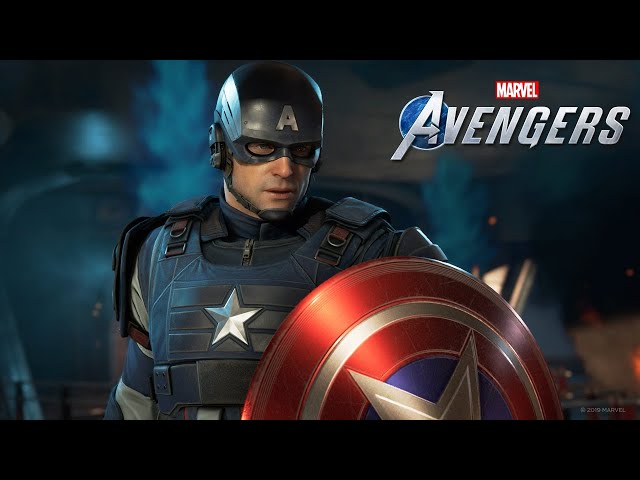 Perhaps a little odd considering the Marvel lore, but it seems logical – each character has their own skills, and the team should then also be "fully-fleshed out" with all of these working together as part of that team, reflecting what Therien has said.
Read more: You'll be in the Avengers' universe "for years to come"
This no-duplicates mechanic means you might need to keep some coins on standby to flip for your favourite characters, but who knows, maybe playing a hero you'd not have picked first could add an interesting dimension to the game. Keep an eye out for the Avengers beta and get ready to assemble.