The Lamplighters League took many of our hearts by storm when its 1930s aesthetic was first revealed a few months ago. From the RPG game's heavy focus on story and its tactical gameplay features, it's hard to not fall in love with The Lamplighters League's unique identity. I've personally been awaiting more news on the game, whether that be in the form of never-before-seen footage or a solid release date. It looks like I've received the latter as Paradox Interactive has finally settled on a definite launch date for The Lamplighters League, this fall.
The Lamplighters League is set to come out on October 3, and it could not come any faster. The game will be available on both the PC Game Pass and Seam for $49.99, as well as the Xbox Series S and X. If you are anticipating this release as much as I am, then you may also be interested in the Deluxe Edition for $64.99 which includes the base game, a digital artbook, the original soundtrack, and a playable character known as Nocturne.
Out of all the news I encountered at the Xbox Extended Gameshow today, Harebrained Schemes and Paradox Interactive giving us a concrete release date and a deeper look at what The Lamplighters League has to be one of the most exciting bits. Its premiere gameplay trailer showed how we will be able to recruit our very own team of unique misfits with various abilities and unforgettable personalities.
All within a mysterious 1930s-inspired setting, we will be tasked with taking on the Banished Court—wherever the chase may take us. The developers have worked hard to create a diverse range of locales to explore, where you can employ a variety of dirty tricks that your team's characters may have up their sleeves. From stealthy infiltration gameplay to thrilling combat, The Lamplighters League has it all.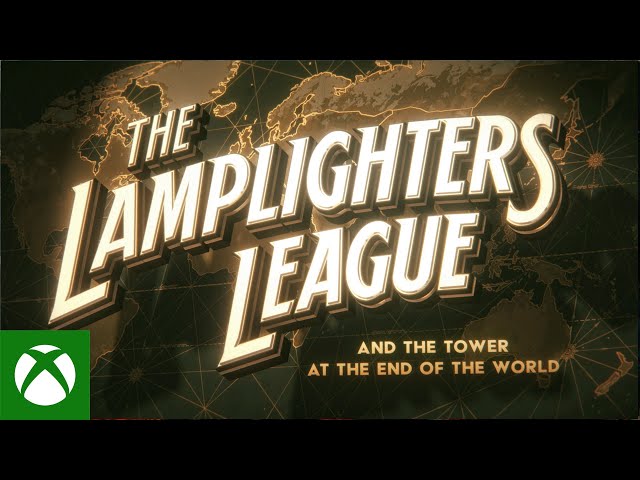 While I'd never do these things in real life (promise, mom), something about sneaking and stealing in an old-timey video game feels really exciting. It's almost as though I'm stepping foot into one of those classic spy novels from the 1900s, with a cast of unique characters to accompany me. As stated in the Xbox Extended Showcase, "it's up to the best of the worst" in The Lamplighters League.
If you want to have a look at some other great titles that are just on the horizon, be sure to browse through some of our favorite upcoming PC games. You can also check out a few of the best turn-based strategy games for a bit of similar gameplay, or just more general strategy games if you like employing some good ole' brainpower while playing.