If you've been itching to try out Warcraft III: Reforged, you're in luck: Blizzard will be holding an open beta later this month. If you attended BlizzCon or bought a virtual ticket, you'll be able to get in even earlier – those players will be able to try out the beta on Tuesday, November 5.
During the panel on Warcraft III: Reforged, Blizzard announced that it will be expanding the beta pool to include virtual ticket holders this week. Players who pre-ordered the 'Spoils of War' version of the game have been able to play the beta version since last week.
As you might expect, the beta version is limited to only a few modes and races from the full game. Beta testers currently can play either orcs or humans in either 1v1 or 2v2 matches. The undead and night elf factions will be added in later, or possibly be held until the game's full launch.
Warcraft III: Reforged is more than a quick remaster; Blizzard has rebuilt most of what you see in the game from prerendered cinematic cutscenes to unit models, which are now many times more complex than their original 2002 versions.
As our sister site The Loadout reports, the Warcraft III panel at BlizzCon showed off reworked versions of riflemen, new models for heroes like Dreadlord and Paladin, and even individually-rendered fingers replacing the crude paws present in the original game.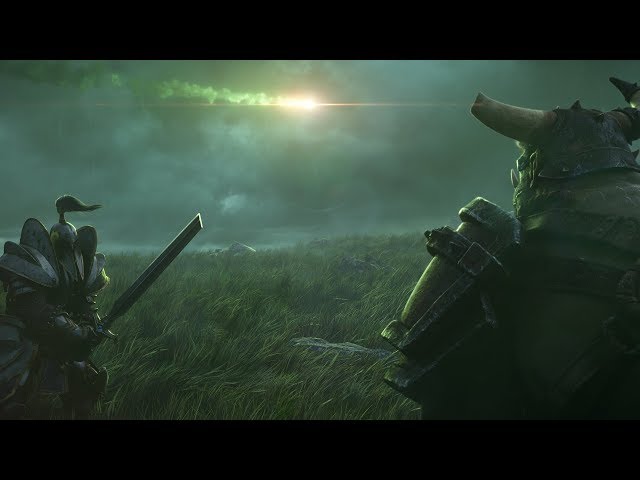 Blizzard declined to give a specific Warcraft III: Reforged release date, but said an announcement about that would be coming soon.
There's been plenty of other new information out of Blizzard's annual convention, and you can get the full rundown over at our BlizzCon news roundup.