April 5, 2019 We've gotten another indication that Watch Dogs 3 is going to London.
It's becoming clearer and clearer that the third Watch Dogs title will take the hacking-focused open world series to London. A rumour that began on 4Chan has at least some accurate information in it, and as with hints we've seen already, it says Watch Dogs 3 is set in the United Kingdom's capital.
Kotaku's Jason Schreier says rumours of the setting are accurate, both as part of a new report on the next Assassin's Creed being about Vikings, and an older tweet alluding to the Watch Dogs 3 setting. According to the anonymous imageboard post, Watch Dogs 3 features a new character, and players can decide to be male or female. It claims the game uses more small arms and knives in combat, but overall has a heavier emphasis on hacking.
The post also says that Watch Dogs 3 is due out this year, which contradicts speculation that the game is being developed for next-gen consoles – that would put the Watch Dogs 3 release date in 2020 at the earliest.
You should take any details aside from the setting with caution, though – the post is also loaded with info on a Roman Assassin's Creed, which directly contradicts what now seems certain about the next AC.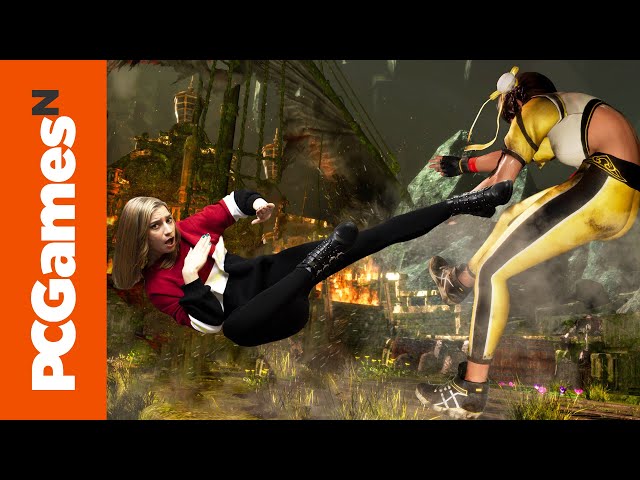 As Schreier says, Ubisoft hasn't been subtle about their Watch Dogs 3. The company's digital assisstant, Sam, blurted out confirmation of the game a while back, and an alternate ending added to Watch Dogs 2 pointed directly at London for the follow-up.
Endless possibilities: The best sandbox games on PC
The question that remains is, when is it coming out? We'll have to wait until Ubisoft's ready to share more to find out. Or at least until DedSec finds out.