Fancy a brilliant modern FPS game for over the Easter break? How about if it's also a free game with quite a period of time to redeem it as well? You do have to be subscribed to a service to get the code, but once you own this title, it's yours to keep forever. If you hadn't already guessed it from the image, you can get Wolfenstein The New Order for free as part of Amazon Prime Gaming.
Developed by MachineGames, the studio helming the upcoming Indiana Jones videogame, 2014's Wolfenstein: The New Order was the start of a renaissance for the classic FPS series, and you can get it for free on GOG between April 6, 2023 and May 3, 2023.
All you need is an Amazon Prime or Prime Video membership to get the Prime Gaming deal and as mentioned earlier, you're given a code for GOG, meaning you can unsubscribe from Amazon Prime and still own Wolfenstein: The New order, no questions asked.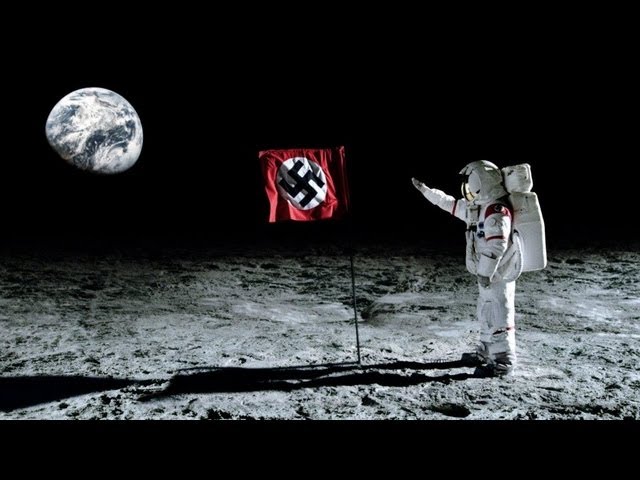 Dishonored 2 had the same treatment earlier this year, so it's great to see another modern classic widely available to any of you that may have missed it.
Set in an alternate 1960s where the Nazis won World War 2, you'll take up arms as William 'B.J' Blazkowicz and start your counter-attack on the regime. Channeling the speed and gunplay of the classic Wolfenstein games, The New Order offers up plenty of weaponry, environments, and a great alternate-history setting for you to sink your teeth into. If you crave one of the best FPS game campaigns that let you run wild, this game should be on your list.
Whatever you're doing this Easter weekend and beyond there are plenty of games to play, as Dying Light is even free on the Epic Games Store as well, giving you even more free games you may have missed when they initially released.
You can find out all the details of the free game Wolfenstein: The New Order offer over on Amazon's website.
If you aren't subscribed to Amazon's service and want to know more, we've got everything you need to know about Prime Gaming right here. If you want to play some other great games instead, we've got a look at the best open-world games of the year.