What is the Armored Core 6 length? That's the question stirring inside the minds of both new and old fans alike. While we're learning more about Rubicon's blessings, something that hasn't been made clear yet is the mission structure and how long you can expect to be playing Armored Core 6: Fires of Rubicon.
Finally, the Armored Core 6 release date is here. We've learned about From Software's unique take on the game's multiplayer mode, and we've also had the chance to take a glimpse into the story with all its grizzly details. Here's how long you can expect to play Armored Core 6: Fires of Rubicon.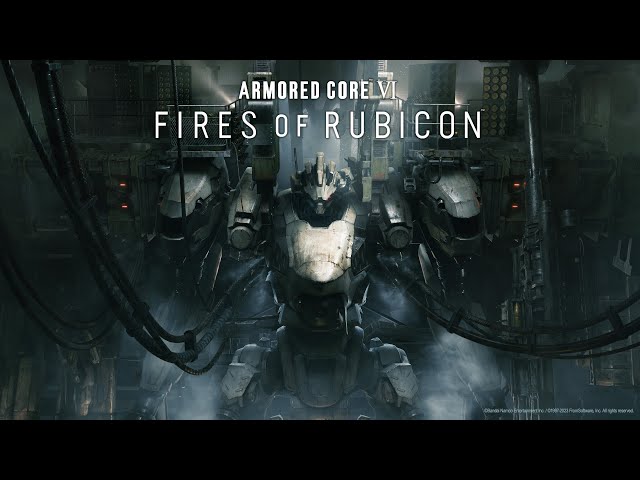 Armored Core 6 length explained
The Armored Core 6 campaign should last anywhere between 15-20 hours, according to our AC6 review. It's important to note that the game has been designed with multiple playthroughs in mind, so you're likely to spend at least 30-40 hours if you want to see all of the Armored Core 6 endings, with each subsequent playthrough lasting around 8 hours.
Of course, most players will spend considerable time perfecting their mech with upgrades and tailoring it to their specific needs. If you want to build the best Armored Core 6 loadouts, you're going to have to spend the time collecting Armored Core 6 weapon parts and Armored Core 6 OS upgrades. Depending on the game's optional content and your playstyle, expect your playtime to vary.
Be sure to check out everything we know about Armored Core 6: Fires of Rubicon so you can get ahead of your rival pilots. While you're at it, why not gain some insight into the scale of Armored Core 6? If you want to play something entirely different, check out our best robot games list to test your piloting skills.