The new Baldur's Gate 3 patch is delayed for further testing. Developer Larian says that the BG3 patch 3 is "a big one," and that it needs an extra day before it's released. One of the most successful games of 2023, Baldur's Gate 3 continues to get better thanks to updates, patches, and mods, so if you've been leaving BG3 alone for a while, or simply waiting for the right moment to get started, although the full BG3 patch 3 notes are yet to be revealed, this might be the time to jump in.
The upcoming BG3 patch 3 was expected to arrive on Thursday, September 21. Though RPG game developer Larian has not confirmed precisely what the patch will contain, we are expecting Baldur's Gate 3 crossplay to arrive in a coming update, as well as bug fixes and some improved performance for Act 3, where some PC users have previously encountered issues. Larian does confirm however that Baldur's Gate 3 patch 3 will deliver Mac support.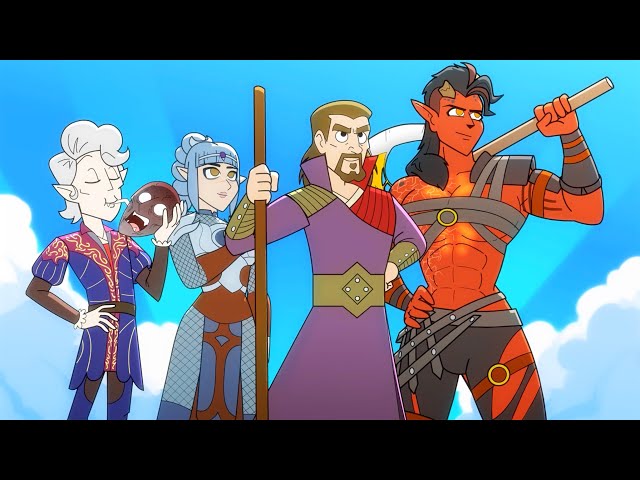 Nevertheless, Baldur's Gate 3 patch 3 is delayed now – but only slightly. It will arrive on Friday, September 22, as Larian says it requires more testing before it's completely ready for launch. "Patch 3 is coming, and it's a big one," the DnD game dev says. "To ensure thorough testing, we're releasing patch 3 this Friday, September 22 instead. Thanks for your patience."
While Larian rolls out patches, Baldur's Gate 3 mods continue to improve the game, also. One of the best Baldur's Gate 3 spells, Speak With Dead, has been revolutionized and made much, much easier to use recently. Combined with the upcoming patch, it's the perfect reason to give BG3 a try – or otherwise start yet another new playthrough – as one of the best PC games of 2023 continues to get better.
Prepare for a new adventure in BG3 with our updated list of the best Baldur's Gate 3 classes, so you know exactly what to build and how to make it as strong as possible. Alternatively, our Baldur's Gate 3 romance and sex guide has absolutely everything you need to know to land your perfect beau.