Baldur's Gate 3 has been out for a short while now, and I've already got over a hundred hours in the Dungeons & Dragons-style RPG game. If you've been playing Larian Studios' new release, then you may have noticed some familiar features in Baldur's Gate 3 from BioWare's own Dragon Age series. You can now amp those up even more and turn the recently launched gem into a true BioWare experience thanks to these Baldur's Gate 3 mods.
If you've read through our Baldur's Gate 3 review, then you know just how expansive the DnD game truly is. There are ways that you can spice the base game up, though, whether that be by adding to the already extensive Baldur's Gate 3 class selection or otherwise. One fun way to do so is to turn the new RPG into a more familiar one by combining its features and mechanics with those of other classic games like Dragon Age.
That's right, with just three mods you can experience a more BioWare-esque Baldur's Gate playthrough. The first download you'll need is the WASD character movement mod, which does exactly what it sounds like. With it, you'll get to directly move your character with the WASD keys. The second mod you'll need tweaks the game's native camera. It features unlocked camera pitch, zoom limits, and zoom step size multipliers.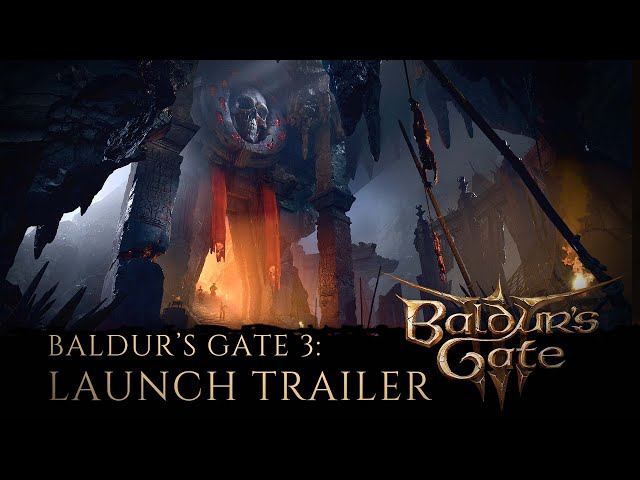 The final mod is more of a technical requirement, and it's a native mod loader. Basically, you'll need to use it if you want the others to work properly. If you've ever played Skyrim and had to deal with a similar loader, you'll be happy to hear that this one for Baldur's Gate 3 is a lot more simple.
Once you've got the three mods downloaded and load into your game, you'll see how strikingly similar it feels to BioWare's beloved games. Dragon Age lovers and fans of Knights of the Old Republic alike will immediately see what I mean. Personally, I'm excited to not have to click everywhere I want to go thanks to the WASD mod. It's always strange jumping back into another game that uses different movement controls.
If you're excited to experience a blend of BioWare and Larian Studios, you may also be interested in our overview of Baldur's Gate 3 quests to aid you as you go adventuring. Alternatively, you can check out our guide on the best Baldur's Gate 3 companions to get an idea of what your party composition should be while you play.