If you haven't romanced Astarion in Larian's Baldur's Gate 3, what's wrong with you – I mean, that's your choice, of course. Baldur's Gate 3 romances have overtaken every forum in the world, propelling the RPG game to the top of the Steam charts and straight into the bowels of our lovesick hearts. Former Dragon Age lead writer and Baldur's Gate 2 design director David Gaider, however, has called Baldur's Gate 3's obsession with sex, sex, and more sex "too overt," even although he's enjoying playing it.
Speaking to Rock Paper Shotgun about all things pink hearts and fluff, Gaider states that sometimes the romance element in some games is often "a little bit too overt."
"I'm playing through Baldur's Gate 3 right now," he continues. "It's great, but it also feels like the work I was doing ten years ago, when I just started plonking away at trying to write romances. I was making certain mistakes. It's like, 'Oh, this is very Romance for Games 101', from my perspective.
"Not that I mean to put it down," he highlights. "It's lovely and I've enjoyed it immensely. But that's the feeling I got."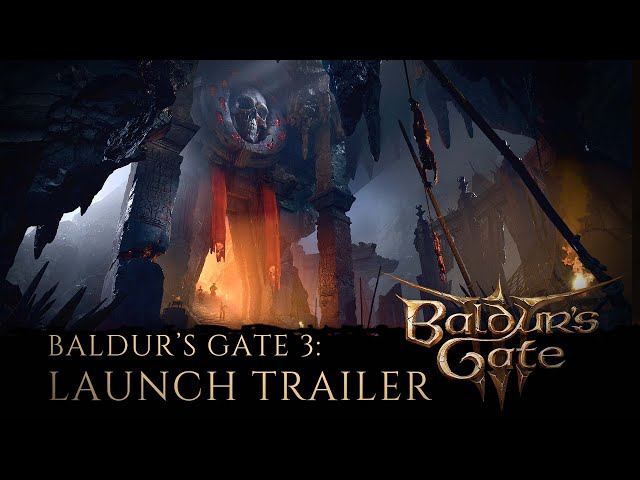 Baldur's Gate 3 certainly doesn't leave much to the imagination when it comes to sex and romance – indeed, after two nights together I'd managed to woo both Shadowheart and Gale, and I have barely even taken Gale out of the camp. Sure, it's nice to be appreciated, but it's maybe a little overwhelming.
Compared with Dragon Age, BG3's romance is very much thrust in your face (was that a pun?). Part of what made Dragon Age: Origins so special for young, confused Lauren was that the romances took time. They were slow, steady, and required choosing the right gifts and making the right choices. While I love Baldur's Gate 3, I wish that romance was a little less skin deep.
Thankfully, Larian has confirmed that some NPCs were perhaps a little too eager post-launch, so hopefully we'll see things progress a little slower as the game goes on. Not Astarion levels of slow, though – trust me when I say that's a chore.
If you too are looking for a Baldur's Gate 3 Astarion romance guide, we have one right here. If, however, the Pale Elf and his vaguely snarky remarks just aren't for you, we have a list of all the possible Baldur's Gate 3 companions for you to take a look at instead, and all of the relevant Baldur's Gate 3 quests you'll need to complete to win their hearts.