Baldur's Gate 3 has just fully launched and we couldn't be more excited about the Dungeons & Dragons-inspired RPG game. There are so many features in the release version of Baldur's Gate 3 that haven't yet been touched on in the early access game, giving many players countless more hours of fun gameplay to get through. Larian Studios has been hard at work preparing for the launch, answering frequently asked questions from fans and newcomers alike. One particular question has to do with microtransactions, and we think you'll like the developer's answer.
Our Baldur's Gate 3 review details many reasons we love the game, but this may be one of the biggest yet. If you've played any game with multiplayer features in the last decade, then you've encountered the ever-dreaded concept of in-game purchases, commonly known as microtransactions. Thankfully, Larian Studios has confirmed that Baldur's Gate 3 does not and will never have any purchases aside from the one made when buying the game itself.
"No, there are no in-game purchases in our game," the developer wrote. "We believe in providing a complete and immersive gaming experience without the need for additional purchases." It looks like there won't be any in-game microtransactions for any Baldur's Gate 3 class cosmetics after all. Instead of spending money on such items, Larian Studios wants players to, "Enjoy the game to its fullest without any additional costs or microtransactions."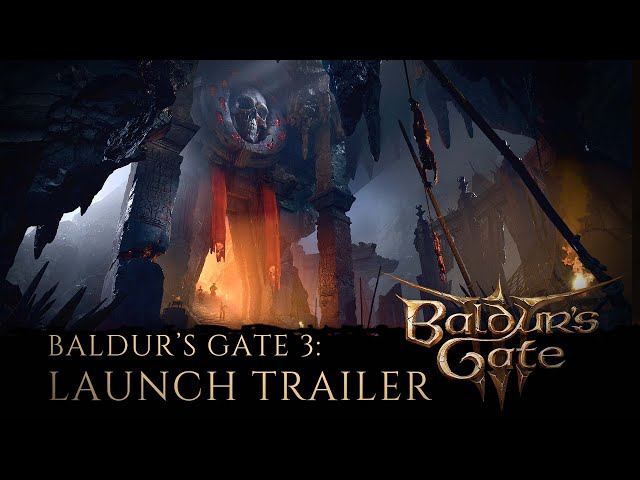 Zack, a well-known Twitch streamer best known as 'Asmongold,' praised Larian Studios for their decision to not implement microtransactions. In a video detailing why he bought Baldur's Gate 3 despite not planning on playing it himself, Asmongold states that he's "supporting Baldur's Gate 3" due to "how much I believe in what their vision is." The streamer went on to say the developers are "willing to take pay cuts" for the sake of their player base and "they're not trying to appease a board of shareholders."
It's always refreshing to see a developer like Larian Studios truly listen to what the gaming community thinks about game features and take prospective players' opinions seriously. Many of us Baldur's Gate 3 fans are content knowing that no in-game purchases will pop up as we play, especially those like me who tend to spend a ridiculous amount of money on silly cosmetics. I like shiny things, and I'll be grabbing the Baldur's Gate 3 Twitch drops instead of shelling out cash on microtransactions.
If you're excited about diving into Baldur's Gate 3 now that it's out, you should check out some of our handy guides. You can look through our overview of Baldur's Gate 3 quests to help you as you traverse the expansive world. Alternatively, you can browse around our guide on the best Baldur's Gate 3 companions to get an idea of what your adventuring party should look like.