An official look at Call of Duty Modern Warfare 2 and Warzone 2's future has been revealed, including what we can expect from the mid-season 2 Reloaded update and Season 3 as well. The FPS game is set to add fan-favourite modes, a new map, raid, and lots more over the next few months.
The Modern Warfare 2 and Warzone 2 Season 2 release date is upon us, so you'll definitely want to be brought up to speed with the best Warzone 2 guns and best Warzone 2 loadout alongside the ever-changing meta.
The Modern Warfare 2 and Warzone 2 Season 2 Reloaded update does not yet have a release date, but we can speculate on a rough time period if we go off Season 1 dates. Season 1 began on November 16, 2022, while the Season 1 Reloaded update dropped on December 14, putting roughly four weeks between them.
By that logic, we can potentially expect Season 2 Reloaded around mid-March 2023, but this is by no means confirmation as the season and mid-season patch could drop at any point.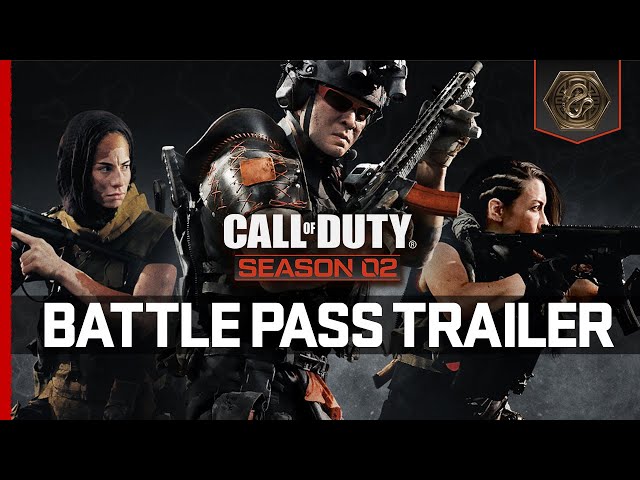 Below you'll see the plans for the rest of Season 2 and Season 3 across Modern Warfare 2 and Warzone 2. You can see an image of the new Modern Warfare 2 map as well.
Modern Warfare 2 and Warzone 2 Season 2 Reloaded
New core six vs six multiplayer map
New raid episode
New multiplayer modes
Modern Warfare 2 and Warzone 2 Season 3 and beyond
Gunfight
Plunder
Warzone ranked
While Warzone 2 and DMZ are free for anyone to download, Modern Warfare 2 isn't, but there's a big Call of Duty sale going on right now that can see you get MW2 on the cheap, so with Season 2 dropping today now is a perfect time. You can see the future of Call of Duty on Twitter.
If you're jumping into the two Call of Duty games today, you'll want to check out our breakdown of the Al Mazrah Warzone 2 map, Warzone 2 strongholds and black sites, and our look at the best loadout in Modern Warfare 2 as well.