The Company of Heroes 3 release date is right around the corner, but you might be able to jump in and try the multiplayer component of the upcoming RTS game out early. A closed multiplayer test is scheduled to begin January 11, but you can register to join for free on Steam right now.
Developer Relic is making the multiplayer tech test for Company of Heroes 3 free for all players. To register, simply navigate to the Company of Heroes 3 Steam page and click the 'request access' button located under the pre-purchase options.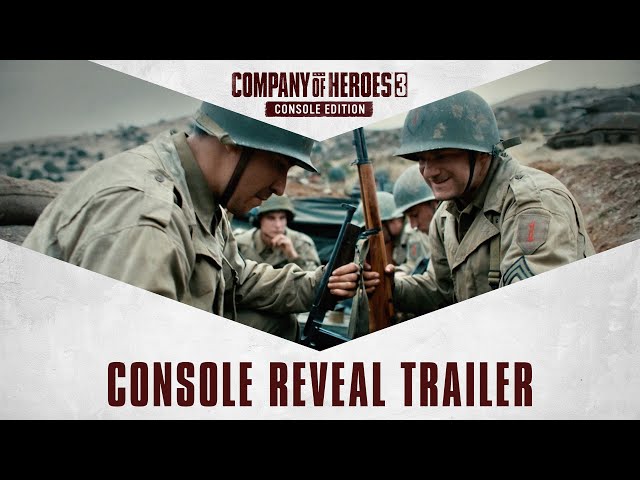 Once you've done that, it's simply a matter of waiting for the test to begin and downloading the client. There aren't a lot of details available yet, although Relic has confirmed that you'll be able to play against AI during the test – not just against other players.
Also, just to be clear, you don't need to have pre-ordered Company of Heroes 3 to take part in the test – it's free for anyone who wants to sign up and give it a spin.
However, Relic stresses that this test is geared toward seasoned Company of Heroes and RTS veterans – it won't include much in the way of tutorial onboarding, and as such could be overwhelming to new players. If you're a newcomer to the genre or to Company of Heroes, it's worth noting that the single-player campaigns serve as 'training' for the multiplayer battlefield – bear that in mind before diving in.
The team says it'll have more information, including a FAQ, available soon. In the meantime, check out our coverage on how Company of Heroes 3 mods will work, and how Relic has incorporated feedback from veteran RTS players into Company of Heroes 3.