Counter-Strike 2 seems closer than ever, as Valve continues its closed Counter-Strike 2 beta testing to hone the huge, free update to the competitive FPS game that sits consistently atop the most-played charts on Steam. But with the window set for the Counter-Strike 2 release date getting smaller by the day, it might not be long before we can all finally get our hands on the CSGO sequel.
When it announced the full-scale overhaul that is Counter-Strike 2, which will be a free Steam game upon its full release, Valve said that we can expect the CS2 launch date to come in "summer 2023." That's a window the team has kept intentionally broad, but it's still heading towards its conclusion.
Depending on who you ask, summer can end at a number of points. Traditional meteorological definitions define it by months, with summer comprising June, July, and August. In the United States it's traditionally considered to end on Labor Day, the first Monday of September (making this year's September 4, 2023), while the astronomical definition places it all the way on September 23.
Generously, then, Valve's original window has up to a month remaining – but of course the developer works to its own schedule, and as the publisher it's certainly not likely to rush Counter-Strike 2 out to market in an unfinished state, especially given how well CSGO continues to perform – at the time of writing it's still comfortably atop the most-played charts on Steam, while only new releases Baldur's Gate 3, Armored Core 6, and Starfield sit above it on Valve's best-selling chart.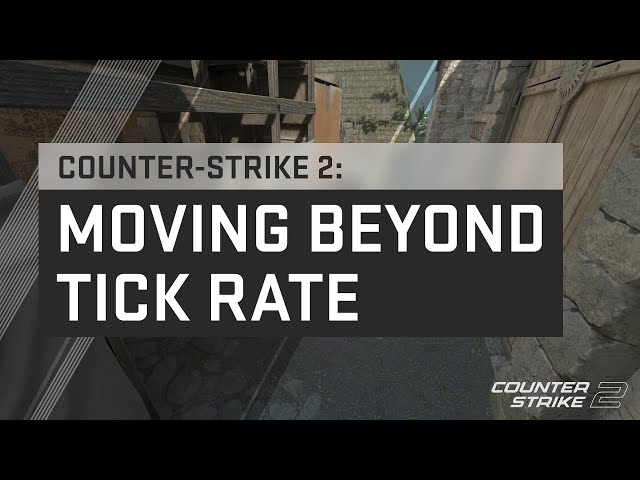 We've continued to see plenty of regular updates, too – from the likes of introducing Counter-Strike 2 refunds to a seeming hint that Counter-Strike 2 match length might be getting shorter than its predecessor. It's clear that Valve is hard at work on regular updates, with patch notes frequently dropping on multiple days in succession for the CS2 closed beta test.
There's likely nothing to worry about, then – this is more a case of eagerness. As someone who isn't part of the closed beta test, I'm eager to try out the new look and feel of Counter-Strike 2 for myself. I'm already mentally preparing myself to deal with all the Counter-Strike 2 changes we know about, such as the new smoke mechanics and ultra-responsive servers that act independently of tick rate.
I was slightly hopeful that we might have seen an announcement on August 21 – which marks the 11-year anniversary of CSGO's release date in 2012. Unfortunately, while Valve did celebrate the milestone on its social accounts, there wasn't any news forthcoming about when we'll be able to jump into the sequel. I'm sure I can wait a little longer.
Hopefully, Valve can hit its initially stated window and we're all playing on the Counter-Strike 2 maps within the next few weeks. Either way, take a look through the best free PC games to keep you busy while we wait.