A Crusader Kings 3 free weekend leads a mighty Paradox Steam sale from the developer of some of the best strategy games. With the likes of Europa Universalis 4, Cities Skylines, Stellaris, Victoria 3, Age of Wonders, Hearts of Iron 4, and more up for grabs alongside Crusader Kings 3, it's safe to say that whatever your strategy tastes may be, you'll find some fantastic bargains here.
There's no question that Paradox Interactive has one of the most impressive lineups in the strategic sector. They've got plenty of big upcoming games in the works, with Cities Skylines 2, the Sims-adjacent Life By You, and stylish XCOM-like The Lamplighters League set to follow their recently released Age of Wonders 4. But this sale is the perfect way to catch up on some of the finest meals on their menu.
The sprawling Crusader Kings 3 is one of the very best grand strategy games and a shining example of the format. You'll take charge of your noble house and guide your bloodline through generations as you spread your empire across Middle Ages Europe, Asia, and Africa. Our own Crusader Kings 3 review remarks how it manages to provide the smoothest introduction for new players while also feeling worth the leap from its predecessor for veterans.
If you've always been tempted by the spectacle and scale of CK3 but intimidated to shell out for it (after all, it could be hours before you know whether it's for you), Crusader Kings 3 is free to play on Steam until May 15 at 10am PT / 1pm ET / 6pm BST / 7pm CEST. If you like what you see, you can also buy in for 50% off. With its latest Tours and Tournaments DLC just released, there's never been a better time to start.
If you prefer your historical strategy a little more modern, Paradox has your back with just about any era that takes your fancy. Europa Universalis 4 is an alternate-history adventure that spans four centuries beginning in 1444, a little after the setting of CK3. Beyond that, Victoria 3 lets you embrace the hustle, bustle, and political struggle of the 19th century, while Hearts of Iron 4 offers the grand stage of the Second World War as your scene.
If the present day is more your speed, Cities Skylines has pretty much taken its place among the best city builders as the go-to for realistic city creation in the wake of SimCity. While its sequel is already on the horizon, that just means that there's a whole wealth of content and Cities Skylines mods to explore, making it well worth picking up now.
Still not enough? Leap into the future with space 4X games Stellaris and Age of Wonders. Stellaris allows you to craft an alien civilization from scratch, defining its personality and traits before taking it across the galaxy. While the newly released Age of Wonders 4 doesn't get a discount yet, its predecessor Age of Wonders Planetfall does – tasking you with rebuilding a fallen empire among the stars and finding a new future for your people.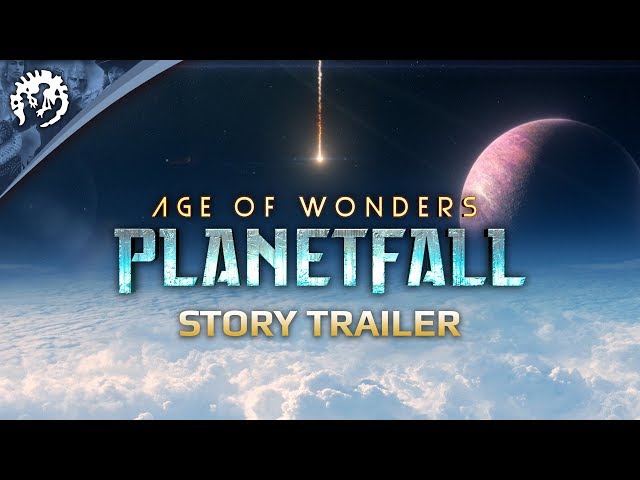 Paradox Interactive Steam sale – up to 80% off
Here are the deals on offer in the Paradox Steam sale:
Age of Wonders Planetfall is 75% off – expect to pay $12.49 / £10.49.
Cities Skylines is 70% off – expect to pay $8.99 / £7.49.
Crusader Kings 3 is 50% off – expect to pay $24.99 / £20.99.
Europa Universalis 4 is 70% off – expect to pay $11.99 / £10.49.
Hearts of Iron 4 is 70% off – expect to pay $14.99 / £12.59.
Shadowrun Returns is 75% off – expect to pay $3.74 / £2.74.
Stellaris is 75% off – expect to pay $9.99 / £8.74.
Victoria 3 is 20% off – expect to pay $39.99 / £33.59.
Note that many of these also have DLC on sale, so be sure to check in if you already own any of these games and want to expand on them. The Paradox Steam sale ends May 18, although some deals do extend until May 25. Nevertheless, if you don't want to miss out on a bargain you'll want to head over to Steam now to check out the full deals.
Those of you with a subscription to PC Game Pass are in luck, as many of these games including CK3, EU4, and Stellaris are included on Microsoft's subscription service. However, these don't typically come with the DLCs included, so this Steam sale may be a good way to stock up if you know you want to invest in expanding your experiences.
Alternatively, save yourself even more money and check out the best free Steam games. If you want to see how the future of Paradox is shaping up, take a read of our Age of Wonders 4 review or explore our latest Lamplighters League gameplay preview, where we get hands-on with the stylish XCOM-like.