Cyberpunk 2077 2.0 and Phantom Liberty are almost here, as CD Projekt Red is packaging the DLC into what's effectively a relaunch of the RPG game. To get prepared for the Cyberpunk 2077 Phantom Liberty release date, though, CDPR is advising that you check your cooling systems and run some PC checks, to give Cyberpunk 2077 the best chance of a smooth playtime.
This warning comes from lead cinematic programmer at CD Projekt Red, Filip Pierściński, who tells players to check the cooling systems on their PCs.
"Before release [of] Cyberpunk 2.0 and Phantom Liberty please check the conditions of your cooling systems on PC," Pierściński says. "We use all [of] what you have, so [a] workload on CPU [of] 90% on 8 core is expected. To save you time please run Cinebench or similar and check [the] stability of your systems."
You don't want to wait around to do this either, especially if you're planning on jumping into the free Cyberpunk 2077 2.0 update on day one, as we already know that this relaunch of the game is going to be happening before Phantom Liberty comes out.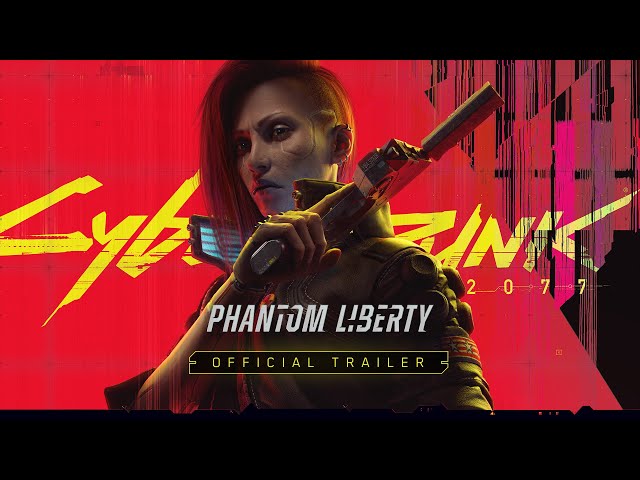 You should also check any Cyberpunk 2077 mods you've got installed, as we currently have no idea what mods could negatively impact the game when 2.0 and Phantom Liberty launch. I imagine that most cosmetic mods will be fine, but any that change game mechanics should probably be uninstalled if you want to play it completely safe.
We've already put together Cyberpunk 2077 system requirements for the base game as well, so if your hardware hits the recommended specs or above, you should be absolutely fine with Phantom Liberty at launch.
With the relaunch of Cyberpunk 2077 looming, this is CD Projekt Red's chance to change the perception of the 2020 release. Promised features weren't in the game and it was poorly optimized for PC with glitches and crashes, but this is Night City's second chance.
Earlier this year CDPR's VP of communication Michał Platkow-Gilewski did talk about how they thought the original release of Cyberpunk 2077 was better than it was received, though.
"I actually believe Cyberpunk on launch was way better than it was received, and even the first reviews were positive. Then it became a cool thing not to like it. We went from hero to zero really fast. We knew that the game was great, yes we can improve it, yes we need to take time to do it, and we need to rebuild some stuff.
"That took us a lot of time, but I don't believe we were ever broken. We were always like 'let's do this.'"
While you wait for Phantom Liberty and the 2.0 launch you'll want to check out the best cyberpunk games and hacking games available on PC right now, to help get you in the Night City mood.