Bungie says that a Destiny 2 cheat maker must pay $12m USD (£9.8m GBP) in damages for allegedly creating and selling variety of a cheats for the online FPS game, including statutory damages and covering Bungie's own legal costs, in a case dating back to August 2021. The motion, filed on behalf of Bungie, follows the launch of the Strand subclass trailer, ahead of the full Destiny 2 Lightfall release date.
Bungie and its legal team have filed the motion against defendant Mihai Claudiu-Florentin, who reportedly operated the site VentureCheats. Bungie alleges that the sale of Destiny 2 cheats by Claudiu-Florentin and the other operators of VentureCheats "caused concrete and irreparable harm to Bungie and the Destiny 2 community," and is now seeking approximately $12m USD in damages.
"The award Bungie seeks in this case is large because Claudiu-Florentin's blatantly unlawful conduct caused Bungie substantial harm under several applicable laws," says the motion, filed by Bungie's lawyers.
"Although Bungie is unable to precisely calculate the amount of this damage, it has spent more than $2m USD on cheat mitigation (including staffing and software) since November 2020, when [payment protection and anti-fraud system] Stripe recorded Claudiu-Florentin's first transaction involving a Destiny 2 cheat."
In the motion, Bungie and its legal team mention 5,848 instances of cheats supplied by VentureCheats being used in Destiny 2, but says this number may not be accurate. "The 5,848 figure does not include the thousands of acts of circumvention perpetrated by Claudiu-Florentin's customers each time they loaded the cheats and used them to play Destiny 2 for almost two years," the motion says.
The motion comes as Bungie releases the Destiny 2 Strand trailer, highlighting the new subclass ahead of the full release for the Destiny 2 Lightfall expansion.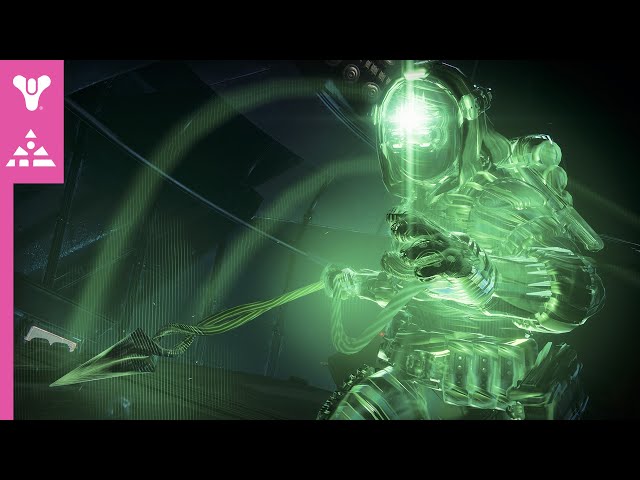 "Under these circumstances, an award of $11,696,000 in statutory damages is entirely appropriate. Indeed, if Claudiu-Florentin's conduct does not justify a substantial award, it is difficult to imagine what circumstances ever could."
Bungie also seeks $146,662 USD in damages relating to copyright infringement, and $217,250 USD to cover its own legal costs. As well as damages, Bungie seeks a "permanent injunction" against Claudiu-Florentin, barring the defendant from "developing, marketing, distributing, trafficking in, or otherwise profiting from cheat software targeting Destiny 2 or other Bungie games."
Stay up to date with Destiny 2 Season 19 using our guides to the Spire of the Watcher dungeon and the Revision Zero exotic quest. You can also check out the Destiny 2 best builds for the perfect weapons and gear.