How do you get the Diablo 4 KFC rewards? The fried chicken giant has partnered up with the Mother of Sanctuary to bring players some funky-looking tools of destruction. You no longer need to take on the armies of hell with nothing but a wing and a prayer. Thankfully, acquiring these weapons is both simple and delicious.
The Diablo 4 release date is tantalizingly close, and you'll want to be as prepared as you can if you want to take on Lilith. Our Diablo 4 review goes into just how much of a triumph this latest offering is, and if you want to want to perfect the best Diablo 4 class as quickly as possible, you're going to need to add a bit of spice to your build. Here's how to get some free Diablo 4 cosmetics.
How do I get Diablo 4 KFC rewards?
Here's how to get the Diablo 4 KFC cosmetics:
Link your KFC account to your Battle.net account. Both are free creations if you don't currently have one.
When ordering from the KFC app, or online account, add a qualifying product to your order. Each purchase of a qualifying product entitles you to an in-game transmog reward.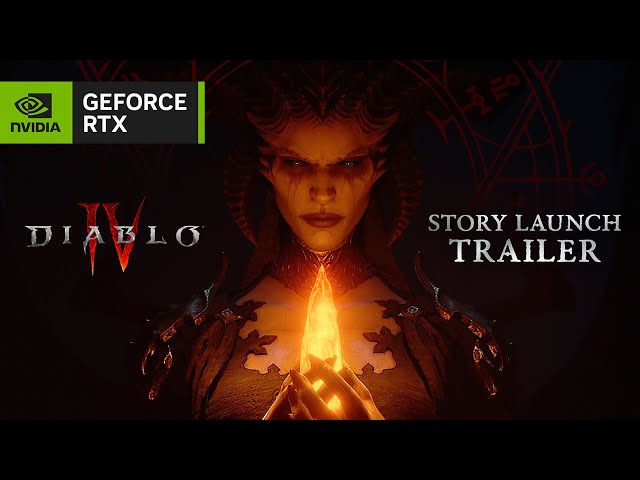 What are the Diablo 4 KFC rewards?
Here are the Diablo 4 KFC cosmetics:
Vessel of the Eleven (totem)
Dread Pheasant Slayer (bow)
Hand of Gallus (polearm)
Thrumming Axle (staff)
Foul Reaper (two-handed scythe)
With each purchase of fried chicken, you'll gain access to a Diablo 4 transmog item. There are five in total and range from a bow, to a totem, and eventually a scythe. The beauty of these rewards being cosmetic, rather than an item, is that you can rock the Dread Pheasant Slayer through your entire journey – if that's what you're into.
Now that you know how to unlock the D4 KFC cosmetics, get out there, annihilate some chicken, and show Lilith who's boss. If you're looking to pair your newfound cosmetics with some real power, we have the best Rogue, best Barbarian, and best Necromancer builds here, and a guide on how Diablo 4 respec works so you can experiment to your heart's delight.