The loading screens that you'd always encounter in the dungeons of Diablo are becoming a thing of the ancient past. In Diablo IV, you'll be able to explore the full world "seamlessly," with no loading screens between areas. That includes, it turns out, dungeon levels.
Diablo IV's developers held a deep-dive panel discussion at BlizzCon today. They discussed the game's planned systems and features, and "seamless exploration" is one of the design principles they're adhering to. That means, they said, that you'll never encounter a loading screen while moving between zones or dungeon levels.
That's a big change from how Diablo games have worked in the past, and it'll mean fewer breaks in all the hacking and slashing action. That in turn, of course, means more time spent levelling up and turning screens' worth of enemies into varying amounts of red paste, ice, and purple fire.
We still don't have a Diablo IV release date yet, but we're hoping to learn more about the game during BlizzCon this weekend.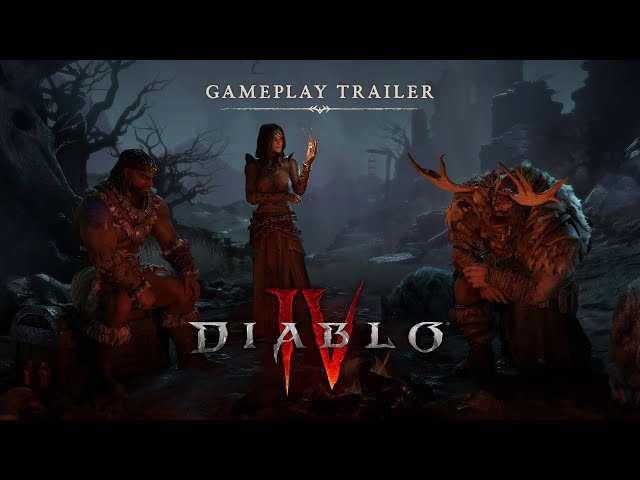 We do, however, know that the Diablo IV's open world will be teeming with other players.
Check out our BlizzCon news roundup for all the latest info from Blizzard's annual convention.