Diablo 4 player trading is suspended "until further notice," Blizzard says, after a glitch is discovered in the RPG game which allows for the duplication of gold and items. As the Diablo 4 1.1.2 update removes an exploit relating to dungeons, Blizzard says that accounts that are found using the gold and item duplication bug will be "actioned." Blizzard says it will update Diablo 4 players and reinstate trading once the glitch has been resolved.
Between the best Diablo 4 classes and creating the strongest Diablo 4 builds, earning gold in Blizzard's latest is vital to success. However, a glitch in the current version of the game allows players to duplicate or clone the in-game currency by initiating a trade with another player and then exiting the game.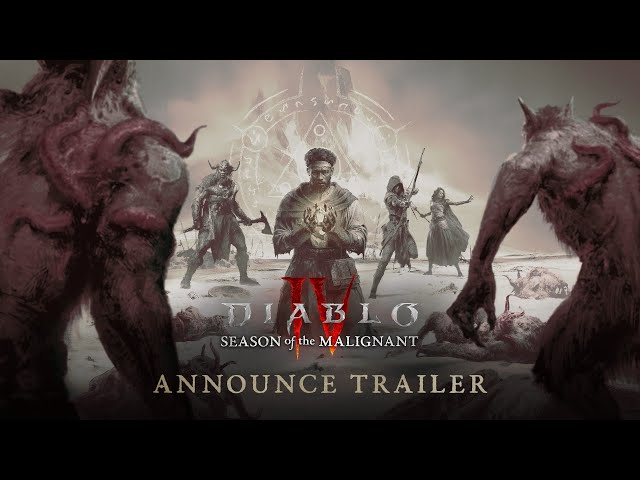 In response, Blizzard says it is suspending Diablo 4 trading until further notice. "We've suspended player trading in Diablo 4 until further notice due to a gold and item duplication exploit," the developer says. "We are working on a fix to amend this issue and will update you once we've reinstated the ability to trade. Once that is done, we will continue to monitor this activity to ensure a healthy playing experience for all."
Blizzard also warns that any Diablo 4 accounts that are found to be using the exploit will face sanctions. "As always, any account that engages in gold and item duplication exploits will be actioned in accordance with our End User License Agreement. We thank you for reporting this exploit to us and your patience."
PCGamesN will continue to monitor Diablo 4 trading and provide an update when normal service is resumed.
In the meantime, prepare for the toughest battles in Sanctuary with the best Diablo 4 endgame builds. We can also guide you to all the Diablo 4 Altar of Lilith locations, so you can grab those stat bonuses.