Fallout 4, and Bethesda Game Studios games in general, are known for being buggy RPG games at launch. It's never quite as bad as we all remember it for Bethesda releases though, with Fallout 4 being mostly fine at launch. That said, this Fallout 4 mod merges around 220 bug-fixing and gameplay-enhancing mods, to make it both feel fresh again and polish it up a bit, which is perfect while we wait for the Fallout 5 release date.
The Fallout 4 Fixes and Technical Enhancements mod, or FATE patch for short, combines around 220 bug-fixing and gameplay-enhancing mods into one package for Bethesda's post-apocalyptic adventure, all of which are not yet fixed by the equally massive unofficial patch mod – which is also required to get this working.
According to Fallout 4 mod uploader TheSoundOfSnow, "The main focus of this mod is to fix bugs, make changes that make sense, and introduce subtle improvements for more satisfying gameplay."
From objects to items, audio, creatures, NPCs, companions, ammo, weapons, VFX, the UI, player changes, and perks, the FATE mod makes hundreds of changes to your vanilla Fallout 4 experience. Most of these are very minor fixes, but there are a few major improvements too.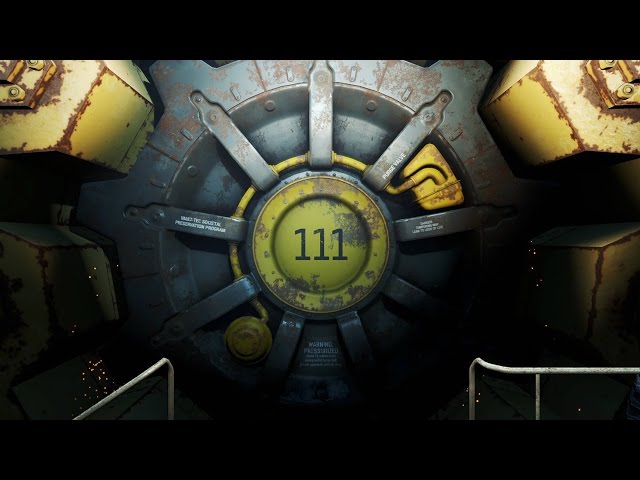 For example, all encounter zones should now scale to your exact level, so you won't be facing too many under-leveled enemies. Most powered settlement objects will automatically turn on now too, and you'll even move slightly faster in all directions – which is a nice little change for your umpteenth playthrough.
The long and short of this mod project for Fallout 4 is a complete and utter raising of the bar, making hundreds of minor changes that should improve the overall game feel.
TheSoundOfSnow is also working on an overhaul mod, which will require this FATE patch when completed. You can find the FATE patch here, which has a slew of instructions to make sure you get it working properly.
Remember, the $1 PC Game Pass deal is back, so you can easily play Fallout 4 for next to nothing on PC if you don't yet own it (but let's face it, you probably do).
With a massive Fallout 4 HD texture mod and even a Fallout 4 overhaul mod that aims to enhance the core of the game, there are multiple projects that promise to enhance your core Fallout experience.
If you want even more like Fallout's future '50s post-apocalypse goodness, we've got the best games like Fallout currently on PC, alongside all the essential Fallout 4 console commands and cheats you need to really revamp your time in the Commonwealth.