Square Enix has launched a big FFXIV sale, making it a great time to discover why it's frequently hailed as one of the best MMORPGs of all time. With large discounts on both the base game and its expansions, this is a great chance to start for the first time, upgrade if you've enjoyed the free trial, or jump back in and see Endwalker if you've taken some time away.
But wait, I hear you exclaim, doesn't the critically acclaimed MMORPG Final Fantasy XIV have a free trial that includes the entirety of A Realm Reborn and the award-winning Heavensward expansion with no restrictions on playtime? Yes, as you might have heard if you've spent much time online, it does indeed – but there's so much more to FFXIV than just those first two story arcs, and what better time to jump in than now?
Alternatively, perhaps you're already a free trial player and you're looking to buy into the full thing. After all, while there are no playtime restrictions and you can level all the way up to 60, you are fairly limited in certain ways while playing on a free account. No joining a free company (FFXIV's guild system), no directly messaging other players, no retainers for item storage, no access to the player markets to buy and sell gear – there's certainly plenty of benefits to making the upgrade.
The FFXIV Endwalker expansion is 50% off, as is its digital collector's edition. Both of these also include the two prior expansions, Stormblood and Shadowbringers, the latter of which features some of the best story content in any RPG game period, although you'll need a copy of the starter edition of the game to play them. If you haven't ever bought FFXIV, then don't worry – the Starter Edition, Complete Edition, and Complete Collector's Edition are all 50% off as well.
The FFXIV Complete Edition is the one to go for if you don't already own the base game, and it'll get you everything there is in the current edition of the game along with 30 days of playtime. Of course, it's important to note that once you buy in, you will need an active subscription to play – so if you're not 100% sold, then stick with the free trial for now.
FFXIV spring sale discounts
The FFXIV sale is live from March 1-15 on the Square Enix store, along with on the PlayStation store for console players. You can play on the same account across both platforms, but you'll need to own a copy of the game and expansions on PC and on console, so perhaps if you've ever considered making the switch now is a good time to do so.
Here are all the prices for the discounted editions in the sale:
FFXIV Starter Edition – £14.99 GBP / $19.99 USD
FFXIV Complete Edition – £17.49 GBP / $29.99 USD
FFXIV Complete Collector's Edition – £42.49 GBP / $69.99 USD
FFXIV: Endwalker – £14.99 GBP / $19.99 USD
FFXIV: Endwalker Collector's Edition – £22.49 GBP / $29.99 USD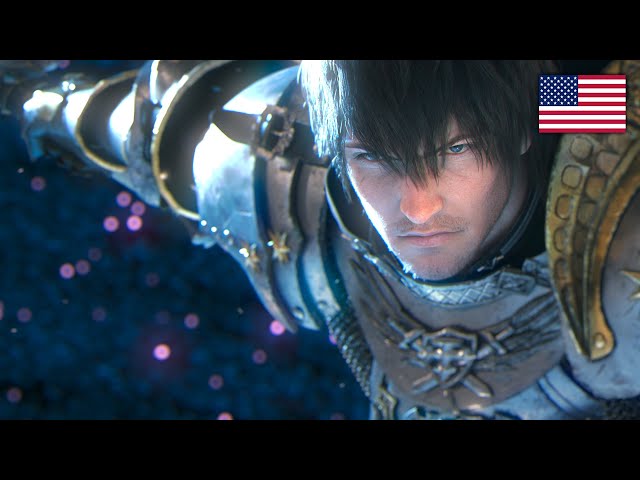 You can find these discounts on the Square Enix store (UK and EU link/US link). Unfortunately, it looks like this sale doesn't currently extend to the Steam version, so if you want to switch over you'll need to buy the full thing, as expansions from the standalone launcher don't cross over with the Steam edition of the game.
The FFXIV patch 6.35 release date is right around the corner, so there's plenty more on the way if you're an active player. If you're just stepping into Endwalker, don't miss our FFXIV Island Sanctuary guide, along with our tips on how to play the FFXIV Reaper and the FFXIV Sage – the two jobs introduced in the expansion.