Today's Genshin Impact version 4.1 livestream gave us an in-depth look at what's coming to Fontaine at the end of the month. There are plenty of gameplay additions – map expansion, events, new characters – to be excited about, but one of the most notable announcements has to do with the in-game shop. HoYoverse is resetting the anime game's top-up shop in Genshin Impact 4.1 to give you double Genesis Crystals on your first purchases.
HoYoverse tends to reset the top-ups right before each anniversary, and the game's third anniversary is coming up this month. You'll have to spend money to take advantage of the reset, though, but don't worry 100% free-to-play players; your reset from last year is likely still available to you.
There are six different top-up options that each give different amounts of crystals at different prices. After the reset, the first time you purchase a top-up for each option will give you double the base amount of Genesis Crystals.
The crystals can be converted into Primogems to use on banner pulls, or you can use them to purchase one of the Genshin Impact outfits in the store to change up a character's look.
If the newcomers, Wriothesley and Neuvillette, turn out to be worth your gems, this reset will come in handy. The currently top-tier Hu Tao is also coming in Genshin Impact version 4.1 alongside the formerly top-tier Venti, so you may have some difficult decisions to make.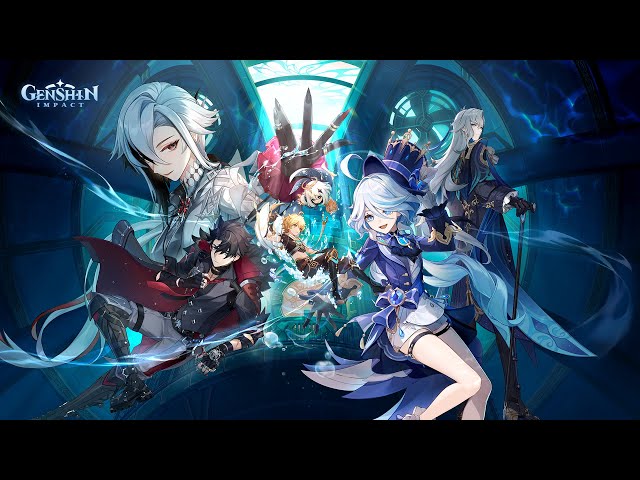 The next Fatui Harbinger, Arlecchino, has been seen all over Fontaine's promos, meaning she could become playable in the future. It might be a good idea to save for her as well.
If you need a few pointers on who to pull for right now, have a look at our Genshin Impact tier list and remember to redeem all new Genshin Impact codes from today's livestream.