A new Genshin Impact version 3.8 adjustment has made Barbara slightly more annoying to use by drastically reducing her Burst healing range from 200 meters to 40 meters. HoYoverse is calling it a bug fix, but it feels like a huge nerf when looking at the numbers. Members of the anime game's community are both surprised and confused by the change given that this so-called bug has been present in Genshin Impact since launch.
The timing feels odd even if some of the reasoning is sound. Most characters with team-based support abilities have a similar 40-meter area of effect, whether it be for granting shields, applying buffs, or other benefits. And now, after over two years, Barbara will share the same rules.
Some players have speculated that the bug fix is coming now because a new Hydro healer in Fontaine will be able to heal over a much wider range. This is possible since Barbara is a free four-star character to whom all players gain access early on in the game. It's always been impressive that she could heal all allies in a 200-meter radius.
If a five-star healer with similar abilities appears in the Hydro nation, they would need to stand out in several ways to justify their five-star rating at this point in the game's life cycle. If we had to guess, it would be the Hydro Archon herself providing amazing healing.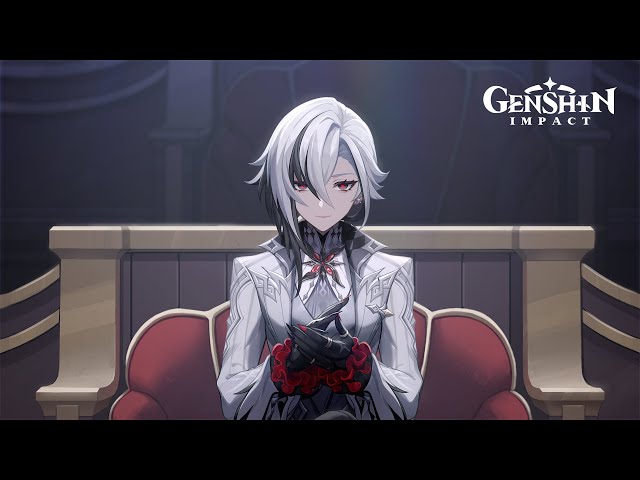 Genshin Impact 3.8 is still early in its first phase, so you can currently pull for Eula and Klee before Kokomi and the Wanderer show up in the second phase.
We've got a Genshin Impact tier list for those of you who want a few pointers before pulling, and the list of available Primogem codes will also help your odds by providing a few more wish chances.