Genshin Impact has been around for nearly three years now, and it feels like HoYoverse is using all of that experience to avoid making the same missteps in Honkai Star Rail. In fact, some of HoYoverse's decisions with the turn-based anime game are so good that they absolutely should be copied into Genshin Impact. Honkai Star Rail version 1.3 just implemented an amazing feature that Genshin desperately needs.
Honkai Star Rail's gameplay stamina system is called Trailblaze Power, and it gets spent whenever you complete activities that have to do with upgrading your characters and grinding for materials. The game's new version 1.3 update just increased the Trailblaze Power cap from 180 to 240 while also adding a second stamina resource that fills when Trailblaze Power is full.
This is a huge change because it gives you the freedom to collect more important materials and play through more activities each day, ultimately shortening the grind that comes with building characters.
Genshin Impact's Trailblaze Power equivalent is called Original Resin, and after almost three years, it feels like a cap increase is in order. To be fair, the cap did increase in Gensin Impact version 1.1 from 120 to the current 160, but so many characters and build materials have been added to the game since then.
The grind has increased substantially since version 1.1 and, while HoYoverse has added more eye-catching and interesting gameplay in Genshin Impact version 4.0 like underwater exploration, it would still be nice to be able to use more Resin daily as new characters get added regularly.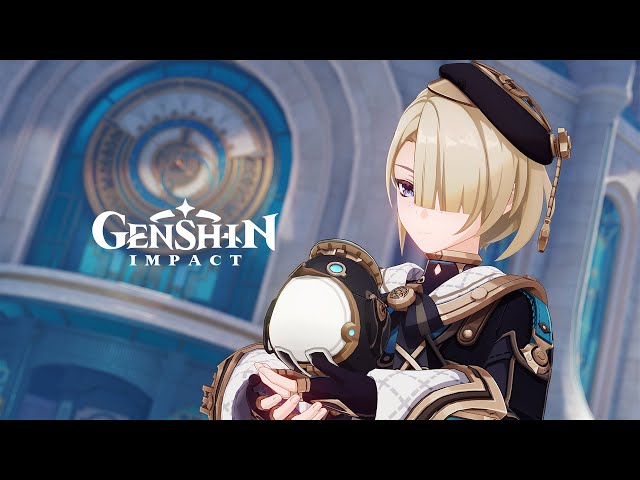 If you're interested in pulling for those new characters, you still have time to get Lyney and Lynette in the first half of version 4.0 before their younger brother, Freminet, appears in the second half.
Be sure to check out our Genshin Impact tier list to find out who the best choices are, and remember to redeem the Genshin Impact codes for more Primogems.