The Genshin Impact version 3.8 first-half banners did far worse than expected when it comes to sales, according to recent estimates. Eula made her grand return after an 18-month absence from the anime game, but it seems that many players simply didn't pull for her or Klee – especially when compared to Genshin Impact's wildly successful banners for the likes of Hu Tao and Yelan.
This isn't to say that Eula is less popular than we thought, but, ironically, her release timing could be the problem. HoYoverse is now competing with itself with Genshin Impact and Honkai Star Rail, and Eula's banner went live just before the release dates of two of the most anticipated characters in their newest gacha game.
If fans play both games, it feels as though they'd be pulling for Blade right now or saving for the highly-anticipated Kafka banner, coming in the second half of Honkai Star Rail version 1.2.
On top of all that, Eula is a physical damage character in a game that's been pushing Dendro-related reactions for almost a year now. There's been little to no support added for physical DPS specialists, or even Geo characters, in several updates. All these factors have likely resulted in the numbers seen below:
The chart above comes from GenshinLAB – a site that uses sales data from the Chinese App Store to make estimates that show spending habits for a large portion of the game's fanbase.
Eula and Klee sit at the very bottom of the sales chart, having produced about USD $6,458,188 (GBP £3,784,975) during their run.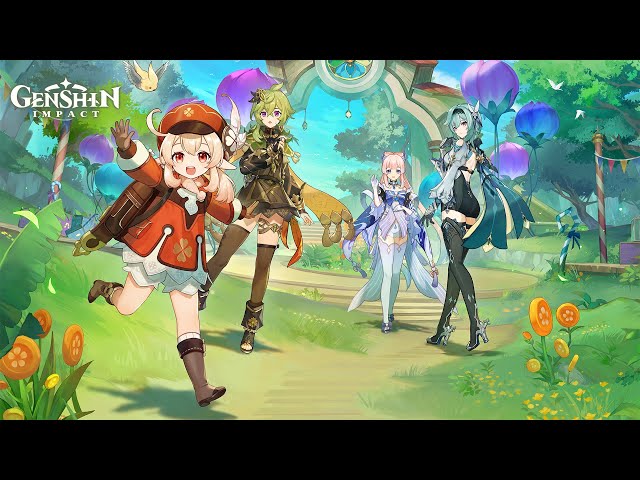 This is a surprising result after seeing all of the hype surrounding Eula's return, but the circumstances just didn't allow her to reach the same numbers as those who came before her.
If you're looking to pull on the next character banners, have a look at our Genshin Impact tier list for tips after redeeming the available Genshin Impact codes – you can never have enough wishes, after all.