The Genshin Impact Leaks subreddit is currently inaccessible to the anime game's community, as it's gone private to protest Reddit's new API (Application Programming Interface) changes that will have a major effect on third-party apps sitewide. The Genshin Impact Leaks subreddit isn't the only one to make this same statement by going private — huge communities like r/gaming and r/music have gone dark in solidarity as well.
The protest includes over 3,000 subreddits and is set to last for 48 hours, so Genshin Impact Leaks will open back up on June 14. However, some subreddits are taking their protest a step further — for example, r/music is "closed indefinitely for Reddit API policy change protest," as stated on the subreddit page.
Reddit plans to introduce fees for third-party apps and services to be used on the site, which could be difficult for many to pay. This effectively shuts down apps like Apollo, an app that optimizes and alters the way Reddit is used.
A BBC report on the topic explains that Christian Selig, the Apollo developer, claims it would cost him $20 million (£15.9 million) to continue operating the app. As a result, Apollo will be shutting down on June 30.
Genshin Impact Leaks will be back soon, but Reddit's policy changes could likely affect the way you navigate the site, depending on which third-party apps you use. But for those who have no interest in leaks, the main Genshin Impact subreddit is still public, operating as usual.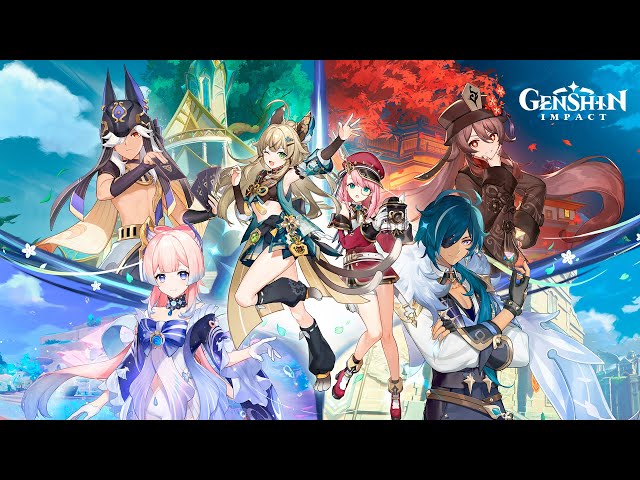 Genshin Impact version 3.7 is nearing its halfway point, meaning Kazuha and Alhaitham will be available to pull for tomorrow in the second half of the update.
If you're having trouble choosing who to go for, have a look at our Genshin Impact tier list. And don't forget to redeem the available Primogem codes to raise your chances of getting who you want, even if only slightly.