As Honkai Star Rail pre-download begins on PC, a new character trailer for Seele delivers long-time fans of the series wild with the perfect reunion of one of its most iconic duos. With Honkai Star Rail already set to follow in the footsteps of developer HoYoverse's Genshin Impact thanks to huge pre-registration numbers, the free PC game is now available for players to pre-install ahead of the Honkai Star Rail release date.
If your interest in Honkai Star Rail comes from a love of Genshin Impact, or a general curiosity about HoYoverse's games, you may not know that the upcoming game is actually a follow-on from Honkai Impact 3rd. Those of you who are already well familiar with this, however, will absolutely want to see the new Seele character trailer that HoYoverse just dropped, because it delivers exactly the thing we all wanted to see.
The Honkai Star Rail Seele trailer shows the five-star Quantum character in action, as the Butterfly of Tempest demolishes foes with her scythe and devastating Phantom Illusion technique. Seele will be available in the next Honkai Star Rail banner, and with the ability to gain an extra turn upon defeating enemies, or go into stealth to avoid detection, she'll undoubtedly be a powerful early addition to your team.
What's really got long-time Honkai players excited, however, is the second character who appears in the trailer – that's right, Bronseele is real. Bronya, another member of the Honkai Star Rail roster, shows up halfway through to help her lifelong companion, wielding a rifle and blade in battle. The pair are an iconic duo, and excited comments on the trailer reflect just that; one remarks, "Seele being with Bronya in every universe just warms my heart." As historians might say, they must be really good friends.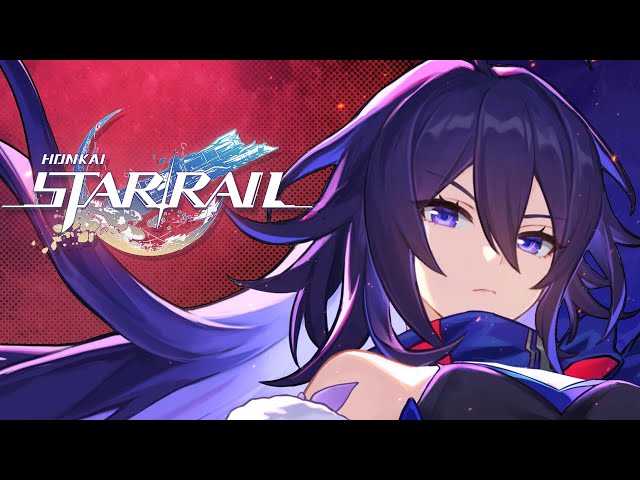 Honkai Star Rail pre-download PC
Honkai Star Rail pre-download and pre-installation is live now on PC and mobile devices. PC players can download the standalone launcher directly from the Honkai Star Rail website, or get the game via the Epic Games store. Note however that the Epic version wasn't yet available for download at the time of writing, so you may have to wait a while longer if you want to install Honkai Star Rail there.
Make sure you're ready for launch by reading our Honkai Star Rail reroll guide to get the perfect start and study the Honkai Star Rail tier list closely so you know who the best characters to roll for are out the gate. You'll also want to tick off all the Honkai Star Rail codes available at launch to grab as many bonus goodies as possible to get started.