Is Honkai Star Rail available on Steam? Valve's storefront is the reigning platform for PC games, so it's no surprise that the vast majority of players prefer to expand their library of games exclusively on Steam. However, this practice is complicated by first-party launchers and exclusivity deals between developers and publishers. So, what does this mean for Honkai Star Rail?
If you're wondering whether Honkai Star Rail is available on Steam, you've come to the right place. The free PC game continues to go from strength to strength – just take a glance at our Honkai Star Rail review to find out why it's so beloved – and a Steam version would be ideal for dedicated Valve consumers. Here's what we know about the Honkai Star Rail exclusivity deals affecting its availability on Steam.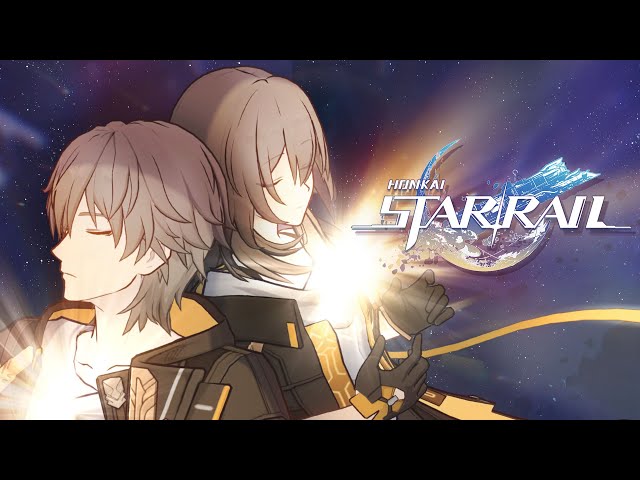 Is Honkai Star Rail available on Steam?
No, Honkai Star Rail is not on Steam. It's highly unlikely to arrive on Valve's digital storefront in the future given the exclusivity agreement between HoYoverse and Epic Games and Honkai Star Rail's own game client.
If HoYoverse were to ever consider making Honkai Star Rail available on Steam, we suspect that it'll come after they release a Genshin Impact Steam version on the platform. In the meantime, our guide on how to download Honkai Star Rail will help you navigate the anime game's PC launcher.
How to add Honkai Star Rail to your Steam library
However, just because Honkai Star Rail isn't fully integrated into the Steam ecosystem, doesn't mean you can't add it to your Steam library. It's also possible to add non-Steam games to your library, to keep the best PC games you own in one complete list.
Here's how to add Honkai Star Rail to your library:
Navigate to the 'Library' tab in the Steam client.
Find the '+ Add a Game' option below your list of games.
Select 'Add a Non-Steam Game' to open a list of programs.
Click the checkbox beside Zenless Zone Zero.
Hit the 'Add Selected Programs' button.
Before you climb aboard the Astral Express, check out the Honkai Star Rail system requirements as well as the latest Honkai Star Rail codes to get you started. We've also got the lowdown on Honkai Star Rail crossplay support to seamlessly switch between PC, console, and mobile. That said, if Valve's digital storefront is your go-to gaming platform, check out the best best free Steam games you can add to your library instead.