The Minecraft Dungeons release date is just a handful of days away. Mojang's beautifully blocky sandbox Minecraft is blasting into the world of dungeon crawlers on May 26, and the critics' verdicts are now in. That means one thing – it's time to take a good look at those reviews to find out if the upcoming action-RPG game's worth your hard-earned pennies.
Review aggregate sites OpenCritic and Metacritic currently have the game sitting at the upper end of the score scale, at 78 and 76, respectively. Not bad. Review scores are a little varied across the board, though.
Windows Central gives Minecraft Dungeons a very positive 4.5 out of five, calling it a "new addiction" with " satisfying combat and complex character-building opportunities". LadBible similarly gives it an eight out of ten ("Excellent"), concluding it's an "enchanting game that will keep you, and your kids, entertained for a good few hours". However, there are also some scores in the three and 3.5 region, too, with NME noting it's "full of character – but short on complexity".
In PCGamesN's own Minecraft Dungeons review, editor Ben Maxwell scores it a seven out of ten, saying, "Mojang's foray into hack-and-slash is as charming as it is stripped down." He notes it's "A stripped down Diablo that oozes charm and loot variety but is probably better suited to a younger audience."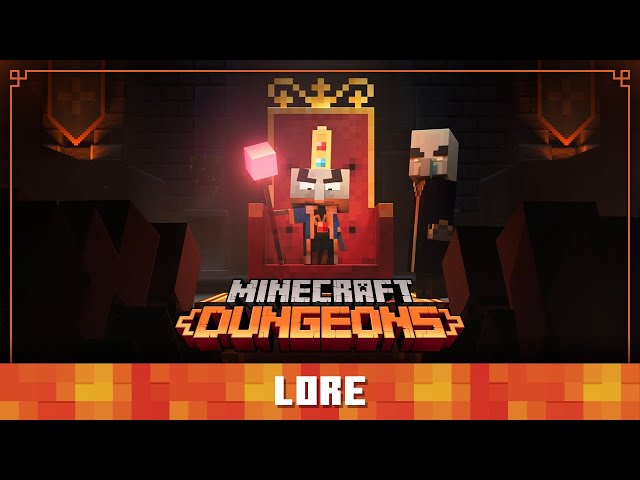 Without further ado, let's take a look at those Mincecraft Dungeons review scores:
If you're keen to know more before the launch date rolls around, be sure to take a look at the best Minecraft Dungeons enchantments and Minecraft Dungeons artifacts as well as the Minecraft Dungeons difficulty settings to get ready for diving-in day.