Modern Warfare 3 has long-time Call of Duty fans and newcomers excited alike. Whether the series strikes a nostalgic chord within you or you're looking forward to jumping in and shooting down enemies with friends for the first time, you may find yourself hankering for the new zombie-related content, maps, and more. Following Activision Blizzard and Microsoft's acquisition deal, a good few fans have been wondering about the possibility of MW3 launching on Game Pass. Activision has just responded to such queries, but the answer isn't so straightforward.
While Modern Warfare 3 could have one of the biggest releases of the FPS game genre in years, we won't see it on Game Pass any time soon. "As we continue to work toward regulatory approval of the Microsoft deal," Activision Blizzard writes in its response, "we've been getting some questions whether our upcoming and recently launched games will be available via Game Pass."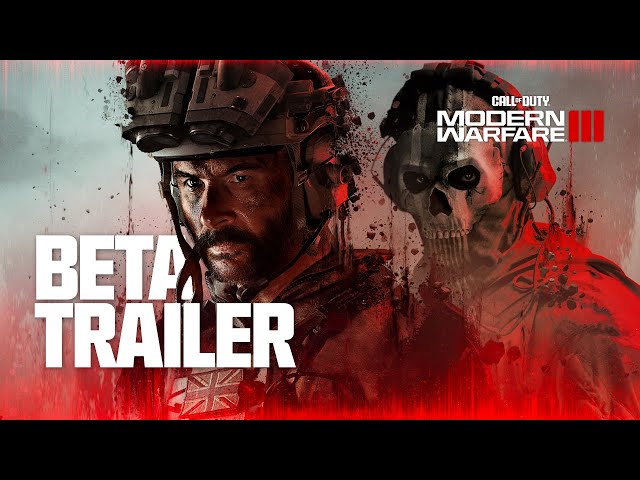 The studio continues its post, saying, "we do not have plans to put Modern Warfare 3 or Diablo 4 into Game Pass this year." Activision Blizzard also goes on to declare that "once the deal closes, we expect to start working with Xbox to bring our titles to more players around the world."
The team speculates about the future and when new games such as Modern Warfare 3 or even Diablo 4 may make it to Microsoft's subscription service, saying "we anticipate that we would begin adding games into Game Pass sometime in the course of next year."
There is no specified game name there, so there's no telling just yet whether or not the new Call of Duty will make it to Game Pass in 2024. Activision Blizzard does say that it's "awesome to see anticipation building" for Modern Warfare 3 at the beginning of its reply, so I'm choosing to remain hopeful myself. For now, we at least have the recent reveal of a Diablo 4 Steam release.
If you're interested in your future arsenal of weapons in the new Call of Duty game, be sure to check out our in-depth guide on all of the Modern Warfare 3 guns. Alternatively, you can browse around the lineup of fan-favorite and fresh Modern Warfare 3 maps while you prepare for the full release.