Rainbow Six Siege is ready to begin what Ubisoft is calling a 'transitional' year for the game, one that's bringing significant changes to its cadence of new content. Year 5 will see six new operators instead of the customary eight, and the development team tells us we won't be seeing new maps until reworks of all existing maps have been completed.
Speaking to us at the Siege Invitational in Montreal, game director Leroy Athanassoff explained the decision to focus back on existing maps rather than on building new ones. He says that with the current competitive state of the game, and considering the amount of content that already exists, it makes more sense to hone in on map reworks than new map designs.
"When we create something new, we always expose ourselves to unbalancing, overstretching, stuff like that," Athanassoff said. "When we take a map that's already existing, we are able to discuss with our community, we are able to pinpoint exactly what are the problems… what should we do to fix an otherwise very competitive map?"
"When we reach a point when all the maps have been reworked, and they're interesting, and … satisfying, yes, we'll be willing to create new ones," he said.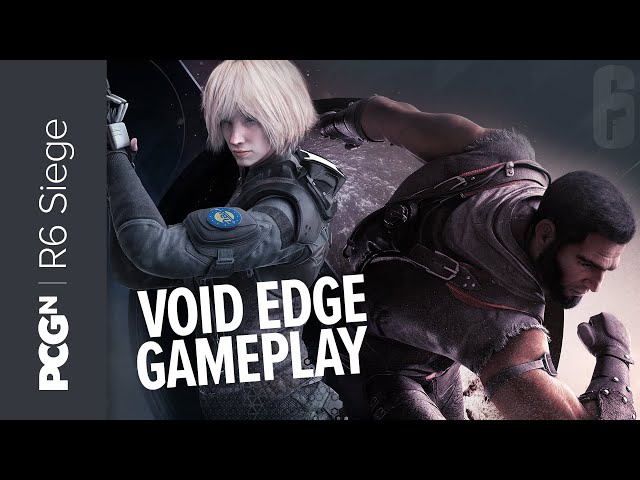 Athanassoff says that includes revisiting the Favela and Bartlett maps, which have both at points in time been completely removed from rotation in Siege.
We'll have more news on Rainbow Six Siege Year 5 as it develops. The Rainbow Six Siege Year 5 new operators for season 1 are Oryx and Iana, and we've got more about Year 5 and the new battle pass here.