Starfield is set to be one of the biggest RPG game launches of 2023, with fans from all over the world excited to set off into space. Bethesda has been preparing for the highly anticipated Starfield launch this fall, and now reveals the Starfield preload date. If you're anything like me, then you've probably been waiting to download the massive game ahead of time to ensure you're prepared to play as soon as it comes out.
Bethesda takes to social media to post its Starfield preload announcement, also revealing that the upcoming game has gone gold. This means that the developer has completed all work on Starfield pre-launch, and the release version is fully set to go. "Prepare for launch," writes Bethesda. "Starfield has gone gold!"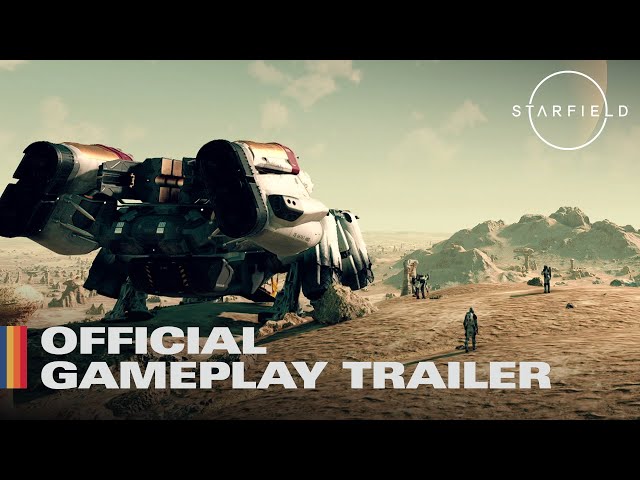 The Starfield preload begins on Thursday, August 17 for Xbox and Windows PC users. This download date comes a few weeks ahead of the full launch. Unfortunately, Steam players will have to wait a little bit longer to download the game ahead of time.
The Starfield preload begins on Wednesday, August 30 for Steam users. As a dedicated Steam user, I'm excited nonetheless to preload the game a bit later as the download date is still a good bit ahead of the Starfield release date in September.
If you haven't done so yet, you should make sure that your PC is ready for take-off with this quick rundown of the Starfield system requirements. You can also prepare for the game's release by looking through all of the known Starfield cities thus far.
Still looking for more? While a good Starfield wiki can be a handy source of information, our new Starfield Database goes further, offering you daily news, searchable databanks, and even interactive tools.