Starfield was undoubtedly one of the most massive RPG game releases this year, with millions of fans around the globe ravenously diving into it after awaiting Bethesda's newest experience for so long. While many of us expected the launch to be huge, we didn't realize it would end up being Bethesda's biggest one ever. That's right, the behemoth developer has just revealed that Starfield pulled in over 6,000,000 players during its launch, making it the studio's most successful release to date.
If you have one working brain cell like me and the math isn't registering properly, six million players is more than Denmark's entire population. It's also a whopping 25 times more than the distance from Earth to the moon in miles. I'm not kidding, the moon is just 238,855 miles away, so you can fit 30 Earths in between the two celestial bodies, or Starfield's player base into the distance almost 30 times.
Bethesda posted about the mind-boggling achievement on Twitter, saying "Starfield has already surpassed six million players, making it the biggest Bethesda game launch of all time." The new game beat out the likes of Fallout and Skyrim. It seems like the developer's latest entry is breaking stats left and right, as Starfield was also Bethesda's most wishlisted game ever.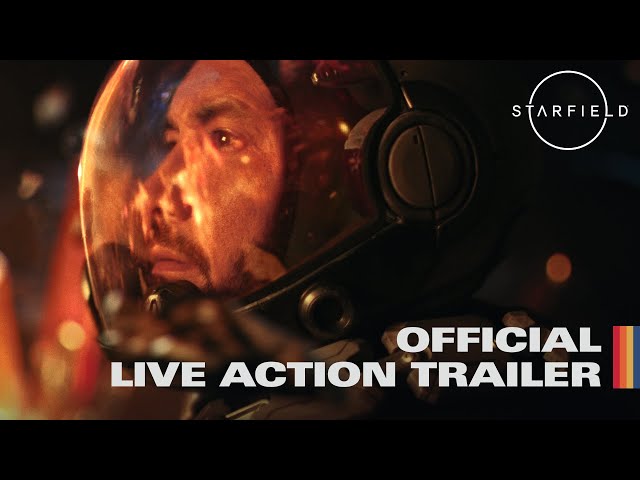 As further detailed in our Starfield review, the game is certainly one "giant leap" for Bethesda. Over 200,000 players are in-game right now – and that's just on Steam. Considering console and Game Pass players, there are hundreds of thousands more not counted in the one platform's stats. As Starfield mods continue to evolve, the PC numbers will likely follow suit.
If you're one of the six million players exploring outer space right now, then you should browse through our in-depth guide about all of the Starfield companions. Space can get lonely, after all, and Sarah Morgan isn't your only option. Alternatively, check out our rundown of all the Starfield missions and quests to better understand what storylines await your adventuring crew.
Still looking for more? While a good Starfield wiki can be a handy source of information, our new Starfield Database goes further, offering you daily news, searchable databanks, and even interactive tools.