Starfield sales are already underway – and the game isn't even out yet. With the successor to Fallout and Skyrim making its final approach, and the Starfield release date almost upon us, if you want to get the next Bethesda RPG game opus for cheap, well, look no further. We've done the digging. We've crunched the data. We've scoured the galaxy looking for the best Starfield deal. So, whether you want the Starfield standard edition or the chunky Starfield premium edition, follow us into the cosmos.
We can already tell you about Starfield missions and Starfield companions – if you really want to get prepared, we've even got the lowdown on Starfield food. But with launch day almost here, and the universe cooing, beckoning, willing us to get out there and explore, we also want to make a decent saving.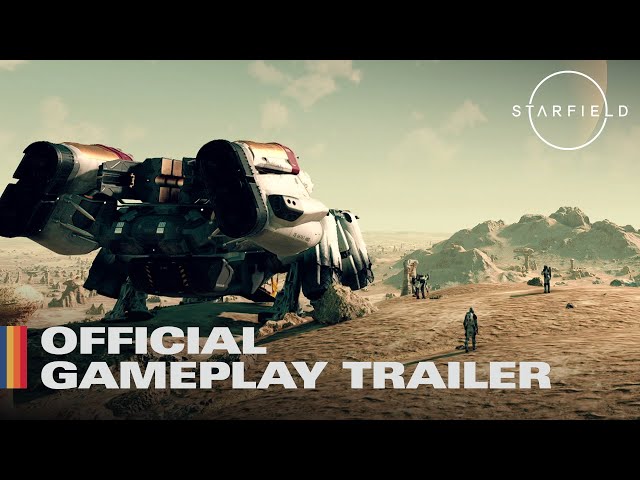 When it comes to Bethesda's next giant leap, you'll want to hold back a few bucks, particularly with Starfield DLC already in the pipeline.
Right now, Starfield standard edition is $58.09 / £49.79, down 17% from $69.99 / £59.99. You can also get Starfield premium edition, which gives you five days of early access, plus a laser cutter, extra skins, and a very useful mining helmet, for $82.99 / £71.37, also down 17% from the original price of $99.99 / £85.99.
This will provide you with a Steam key that you can use to redeem Starfield on Valve's platform. There's a catch, however – the Starfield discount is only available for customers in the UK. Once a Starfield sale opens up in the US, we'll make sure you're the first to know.
Make sure you're ready for launch by choosing from the best Starfield backgrounds. Still looking for more? While a good Starfield wiki can be a handy source of information, our new Starfield Database goes further, offering you daily news, searchable databanks, and even interactive tools.