Starfield isn't getting our dream cameo after all. Skyrim Grandma, otherwise known as Shirley Curry, has been an icon of gaming YouTube since her first video back in 2015. Now, despite a few nods from Bethesda, and a lot of speculation from fans, she confirms she will not in fact feature in the upcoming space RPG game, and that actually, she's not even going to play it and wishes The Elder Scrolls 6 was coming out instead. It comes after the latest Starfield gameplay footage featured a seeming reference to Skyrim Grandma, ahead of the coming Starfield release date.
We've learned a lot this past week about Starfield missions, Starfield armor, and the massive Starfield cast. But eagle-eyed Bethesda fans will have spotted a little easter egg in the new gameplay footage, seemingly giving a shoutout to Curry and her Skyrim Grandma fame. At one point, a ship with the callsign 'Grandma' hails the player to say 'hello, stranger.' You can see it in the footage below: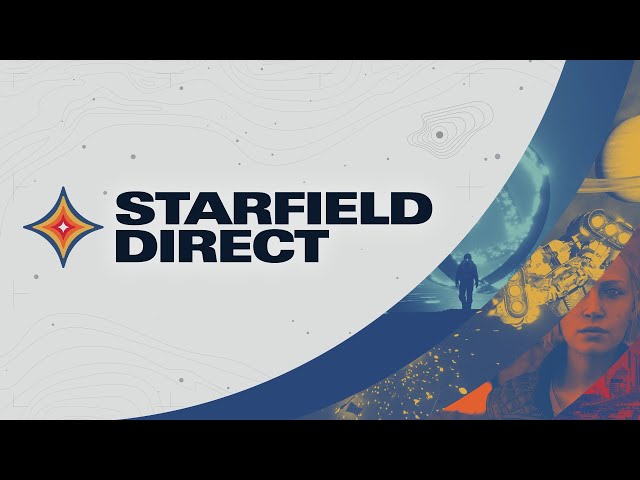 However, rather than a full cameo from Curry herself, this seems to be just a nod to Skyrim Grandma, who in a series of YouTube comments explains that she won't be in Starfield and in fact won't be playing the game at all.
"I'm NOT in that game," Curry says. "That [the ship named 'Grandma'] may have just been a 'nod' to me." In another comment, Curry says that she doesn't "play space games." When asked by one if she will play Starfield specifically, Curry replies with a straightforward "nope!"
Curry also says she is 'angry' that Bethesda is releasing Starfield ahead of Elder Scrolls 6. "I've been seeing all about it," Curry says, referencing Starfield, "and I'm too angry because they came out with that instead of ES6. I've been waiting too long."
The 87-year old, who has 1.22 million YouTube subscribers, has also streamed Fallout 4, Ark Survivor, and horror game Call of Cthullu, though she remains most-loved for her Skyrim videos and live readings of Elder Scrolls lore.
But speaking of ES6, you should check out all there is to know about the Elder Scrolls 6 release date. Alternatively, get ready for blast off with Starfield character customization, where you can choose all your traits, abilities, and perks.