It's fair to say Netflix's The Witcher show has been a bit of a hit, reportedly on-track to becoming the streaming platform's "biggest season one TV series ever". Now it's here, and with the next series on the way, author of the original Witcher books Andrzej Sapkowski has talked about his expectations for The Witcher season 2 and beyond.
In an interview with i09 at Gizmodo, the creator is asked what he's most looking forward to with regard to the Netflix Witcher show's future, with a second season now on the way. Sapkowski provides a brief and to-the-point answer: "Allow me to quote Joe Abercrombie, the author whose books are very much to my liking: 'Life is, basically, fucking shit. Best to keep your expectations low. Maybe you'll be pleasantly surprised."
Following this, the site asks him whether he has any further follow-up points to make, to which he replies: "None whatsoever. Thank you."
This follows comments he makes elsewhere in the interview about his role in relation to the Netflix series, which it seems is relatively limited, the author having taken on more of an advisory position: "I do not insist on anything and do not fight for anything. I advise. When necessary. And asked for." He explains he hasn't been involved in the production process "very much" on his "own request".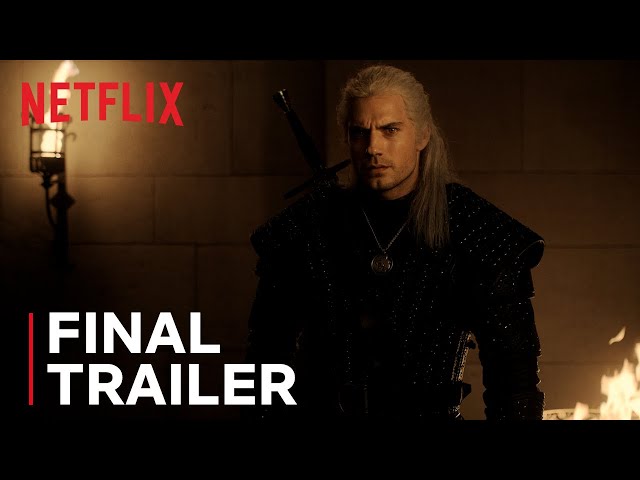 If you're keen to read the interview in full, head over to i09 – it's well worth a read.
In other news, Netflix has uploaded some cool videos in which Geralt (Henry Cavill) and Yennefer (Anya Chalotra) break down two of The Witcher's best fight scenes shot by shot so you can get an idea of how they were made.