One of the biggest announcements at BlizzCon 2019 was the upcoming World of Warcraft expansion, Shadowlands, which sees Sylvanas end the Lich King's rule. Included in the update will be some new options for character customisation, which will help to better reflect diverse ethnicities in the game through additional options for faces and skin tones. Now, developer Blizzard has discussed why these options are arriving 15 years after WoW first launched.
Eurogamer asked Blizzard's senior producer, Michael Bybee, and lead gameplay engineer, Patrick Magruder, about this topic at BlizzCon. Bybee said, "One of the things that's just a reality of making video games is we have to figure out exactly where we spend our resources. We have time that we can spend on characters and art, and we have to make decisions about that."
He continued, adding that a few expansions back the devs implemented "HD resolution updates" to the game's character models, bringing their resolution to a new level, which took up "a tremendous amount of resources." Bybee said that this made complete sense to the devs, and that they really didn't want to "just slap a new skin colour on there and say: 'Yep, done, we've got diversity.'"
Instead, he said, the studio is "actually remodelling the faces of these characters to match what might actually make sense for that particular ethnic background." He added that this "takes time" but that the studio "wanted to do it right. The biggest piece there is we wanted to make sure this actually made sense in our game."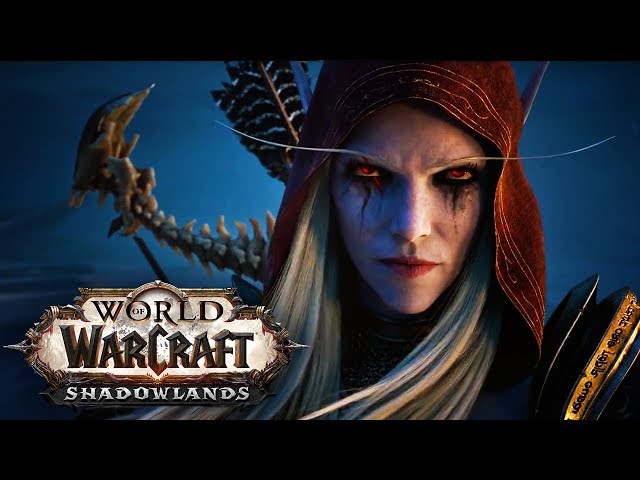 Magruder agreed, and explained that the devs are "recompositing the faces so they reflect the ethnicities," and that these changes aren't just limited to the humans in WoW – they'll apply to all the other in-game races, too. He added that he's excited about the opportunities this will give players to see more of themselves in the game: "I'm so, so happy we're putting this in and people are finally able to say, 'That's me,' in the game."
Other changes headed to World of Warcraft with Shadowlands that emerged at BlizzCon include a new dungeon – Torghast – that changes every time you run it, a new starting area and levelling system, and squishing your level back down to 50, to help make progress more meaningful.