Blizzard is going back to the drawing board with World of Warcraft's level system, halving the number of levels from 120 to a lean 60. And with a ton of expansion content and new material added over the course of the past 15 years, the prospect of starting a new alternate character – or starting the game in the first place – can be daunting.
Blizzard says they're introducing a brand new starter zone and a new leveling flow to help streamline this whole process for all WoW players.
The new starter zone is called Exile's Reach, which is an island zone for new players where they'll work through their first ten levels. Exile's Reach includes highlights and favorite monsters from the core game, and it's about rescuing your comrades from an ogre who wants to sacrifice them in a ritual meant to summon an ancient dragon. The zone culminates with a mini-dungeon that pits you against two bosses – the ogre and the dragon – which will give players a nice preview of what's to come.
After that, players will potentially split up depending on their history with the game. For existing players who are starting a new alt, they'll talk with a character named Chromie who will give them a chance to pick which expansion or other story content they want to play in order to level from ten to 50. It's worth noting, too, that Blizzard isn't nuking the original starting zones – if you're an existing player, you can always pick one of the original starting zones for your alts.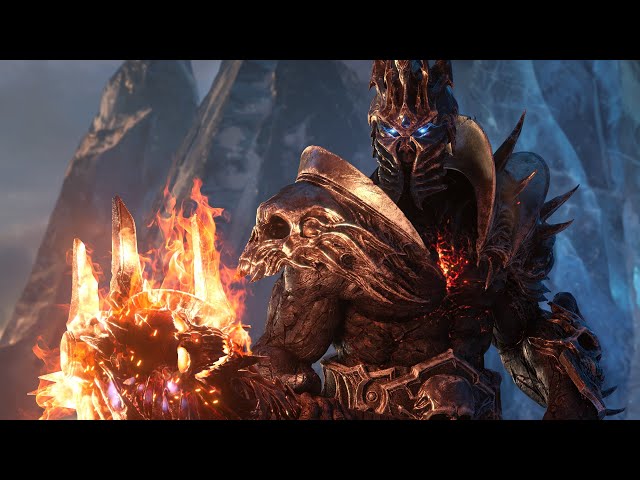 Brand new WoW players, on the other hand, will go straight into Battle for Azeroth. Lead game designer Kevin Martens says this is intended to help newcomers feel like they're part of what's going on in one of the best MMOs around.
"Shared histories and stories help build communities," Martens said today at BlizzCon.
Once players hit level 50, they'll head to the new expansion, World of Warcraft's upcoming Shadowlands, which takes them into the afterlife and allows them to reach level 60 and select a covenant with one of the factions there.
Allied races will begin the game at level 10, proceed directly to the Chromie choice of expansion content for their trip to level 50, and then move into Shadowlands.
Check out the rest of the big Blizzcon announcements right here.