Wondering what's coming to Apex Legends Season 9 – Mayhem? The ninth season of the battle royale game is right around the corner, and the devs are releasing regular content ahead of the forthcoming update. War Games will be taking over Apex Legends from April 13, giving players a chance to try out some experimental game modes for the next two weeks.
Apex Legends has always been set in the Titanfall universe, but it looks like Respawn Entertainment plans to make the connection stronger in Season 9. What this means for Apex Legends remains to be seen – could titans somehow make their way to the battlefield? There's been plenty of rumours suggesting main characters from Titanfall could join the Apex Legends roster, though nothing concrete has happened so far.
Season 8 introduced us to Fuse, the explosives expert from Salvo, and brought about huge changes to Kings Canyon, drastically improving multiple areas of the classic map. Both Fuse and the new 30-30 Repeater failed to snatch one of the top spots in our Apex Legends weapons tier list and Apex Legends legends tier list, though this could all change next season. Here's everything you need to know about Apex Legends Season 9.
APEX LEGENDS SEASON 9 RELEASE DATE
Apex Legends Season 9 will start on May 4. It's very unlikely the release date gets pushed back as this has only happened twice in the game's history. If you haven't had a chance to max out your Season 8 battle pass, you only have a few weeks until it expires.
APEX LEGENDS SEASON 9 NEW LEGEND VALKYRIE
The latest Stories from the Outlands video has revealed Kairi 'Valkyrie' Imahara as the next character in Apex Legends. Valkyrie is the daughter of Viper, a member of the Apex Predators who was defeated in Titanfall 2. Valkyrie joined the Apex Games to get revenge for the death of her father.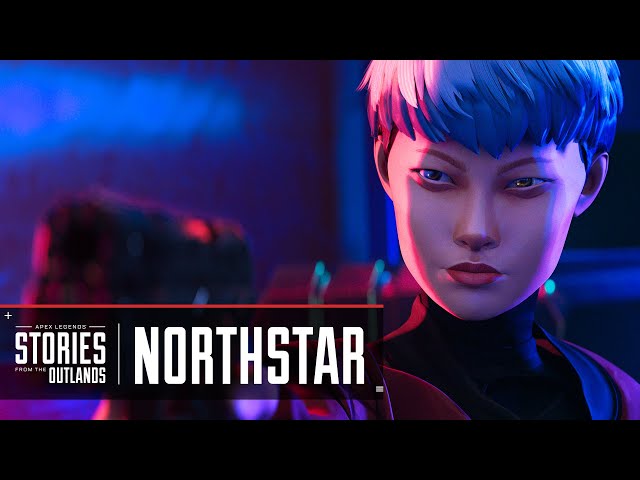 Valkyrie's leaked abilities focus on verticality, similarly to Season 7's Horizon. As these abilities have been data mined, they are subject to change and are likely to be completely different at launch.
Tactical ability: Fire a rocket that explodes several times
Passive ability: Hover in the air using VTOL jets by holding jump for a short period of time
Ultimate ability: Launch into the air and skydive to a new location. Valkyrie can bring her teammates with her before take off
APEX LEGENDS SEASON 9 ARENAS MODE
Arenas is the first mode introduced to Apex Legends that is completely separate from the battle royale game mode. This round-based mode has been inspired by Counter Strike: Global Offensive and Valorant, featuring an economy system for both weapons and abilities.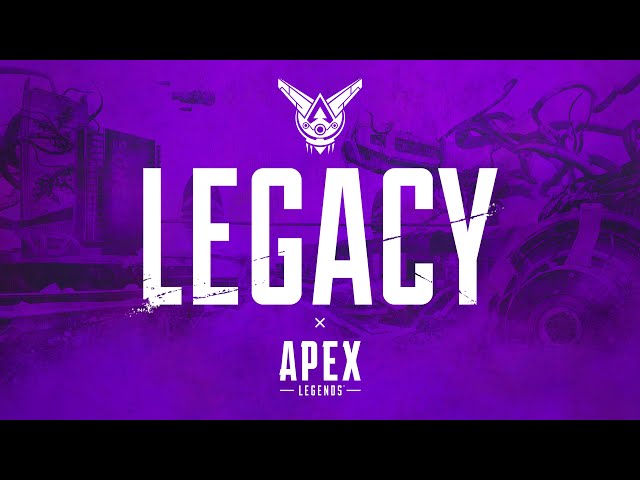 Not only do you have to deal with an enemy squad, the ring continues to close in as each round progresses. Check out our Apex Legends Arenas guide for some quick tips on how to dominate this mode early on.
APEX LEGENDS SEASON 9 NEW WEAPON
The Bocek Bow is the latest weapon to join Apex Legend's arsenal of guns. This powerful weapon requires a lot of skill to wield it. The bow is said to deal impressive amounts of damage at medium range, but landing a shot with the bow can be a difficult task in itself.
APEX LEGENDS SEASON 9 LIFELINE NERF
John Larson, live balance designer at Respawn, has confirmed Lifeline is receiving a host of changes in Season 9. Speaking to the CompetitiveApex community on Reddit, Larson announced Lifeline will lose her shield when reviving teammates using the Combat Revive ability.
To counteract this nerf, the D.O.C Heal Drone will now heal 60% faster. Lifeline's Care Package ultimate is also receiving a buff, giving players access to a guaranteed upgrade. If you or someone in your team is wearing blue armour, Lifeline's care packages will drop purple armour – and in some cases even gold armour.
APEX LEGENDS SEASON 9 INFESTED OLYMPUS
Every season of Apex Legends comes with some map changes, and Season 9 is no different. Olympus is officially infested, causing roots and natural growths to take hold of the city. The infestation sounds similar to the one in Kings Canyon, except a clean up crew was ready to sort things out before they got out of control.
And that's all we know about Apex Legends Season 9 so far. Stay tuned to this page as we will be updating this page as soon as any information becomes available. In the meantime, go check out our Apex Legends characters guide if you haven't caught up with the game in a while. We've also gathered every Apex Legends legendary skin in case you have a chunk of crafting materials burning a hole in your pocket.