Counter Strike 2 will arrive with Nvidia Reflex support this summer, and the tech could give GeForce GPU owners a competitive edge. While reaching higher frame rates than ever in the next best FPS game contender is important, enabling the feature will ensure player performance isn't hampered by hardware related high latency.
It's needless to say that you're probably eagerly waiting for Valve's Counter Strike 2 release date if you're an avid CG:GO fan. Some players and streamers are actually already bhopping their way through the sequel's maps, as recent footage suggested that satisfying 500Hz monitors in CS2 could be a struggle. While we'll need to get our hands on the shooter to know whether it can pair nicely with future best gaming monitor options like the Alienware AW2524H, we now know latency will be less of an issue for Nvidia users.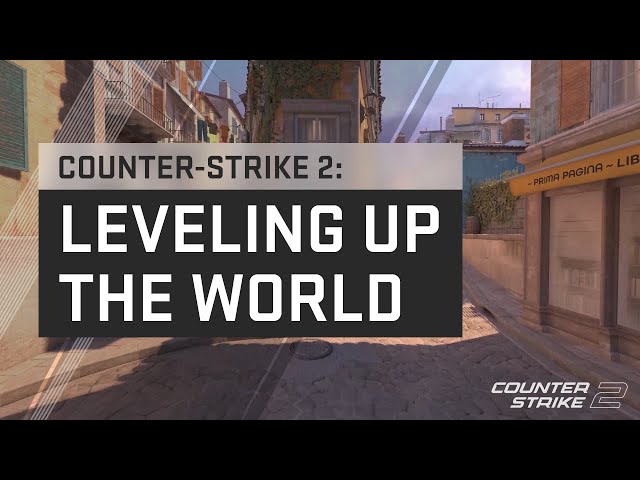 In a press release, Nvidia reveals that it's working with Valve to make Counter Strike 2 Reflex support a thing. You won't need the best graphics card around to use the feature, it'll only work on GeForce graphics card, and they'll have to be newer than the GTX 900. Given that the RTX 3060 is the most popular GPU on Steam right now, it's safe to say a chunk of players should be able to switch the tool on.
By using Nvidia Relfex in Counter Strike 2, the GPU giant says you'll be able to reduce system latency by up to 35%. That's going to matter if you're planning to boost fps using a powerhouse card like the RTX 4090, as it'll ensure all your slick moves are translated to the game with minimal delay.
Nvidia also justifiably boasts that nine out of the top ten competitive shooters for PC are compatible with Reflex. That list includes favourites like Apex Legends, Call of Duty: Warzone 2, Destiny 2, Escape from Tarkov, Fortnite, Overwatch 2, Rainbow Six Siege and Valorant, and Counter Strike 2 will join the collection of GeForce-enhanced FPS games soon.
We're still waiting to hear whether Counter Strike 2 will be armed with any Nvidia DLSS 3 tricks, as both would help plug any frame rate gaps. That said, it's still early days for the next big Valve release, so it might gain abilities that push competitive play to the next level post-launch.